She sent me a PM on our old birth board telling me she'll be in London over the weekend and asked if I wanted to meet up. Of course I jumped at the chance as we've all known each other for about 3 years now and so many of them in the states have met up over time, it's not very often anyone comes to London!

So anyway here are some pics from the weekend, I didn't take many as I was too busy chatting lol


Just got on the train waiting for it to leave: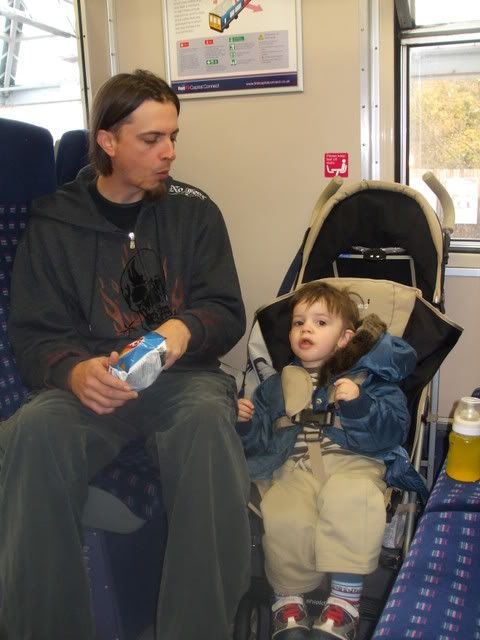 The snacking begins!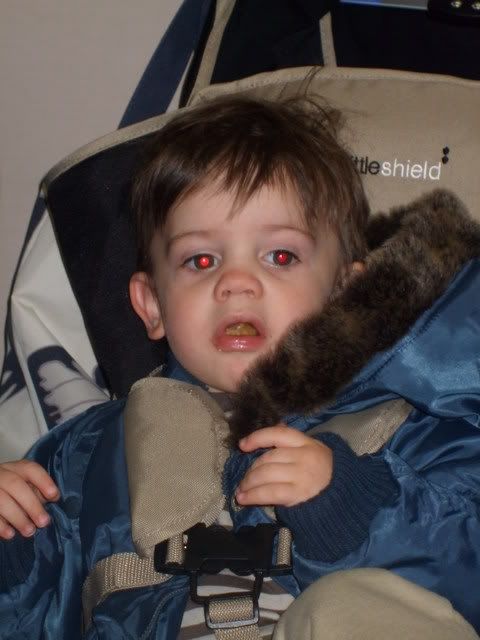 Is he giving me the finger?



Kristie at their Hotel room window (Draven pointed and said "mummy!" lol)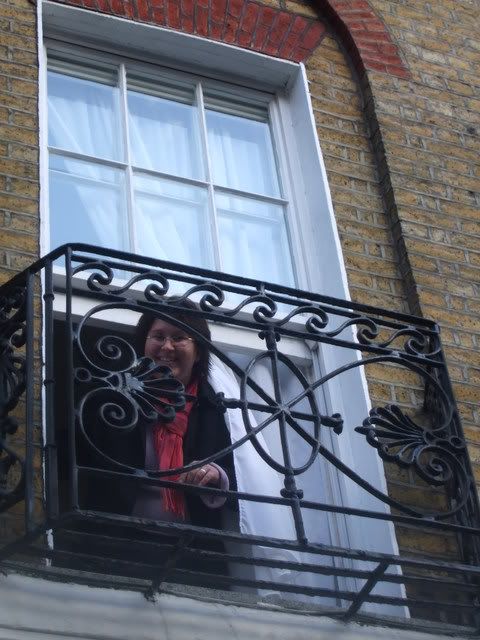 Some fun after lunch in the pub



Draven gets restless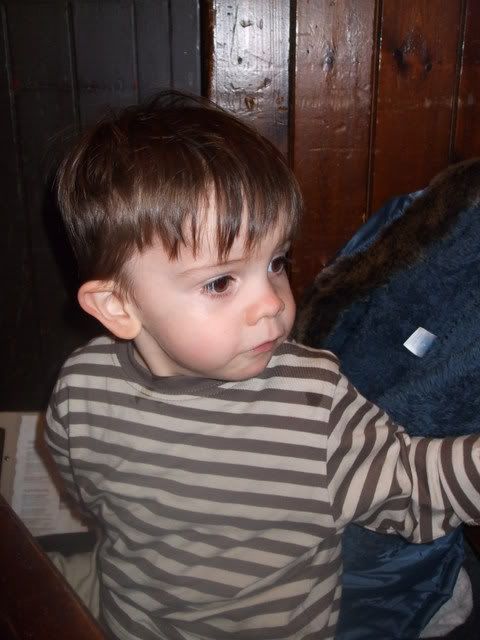 Back at the station ready to go back home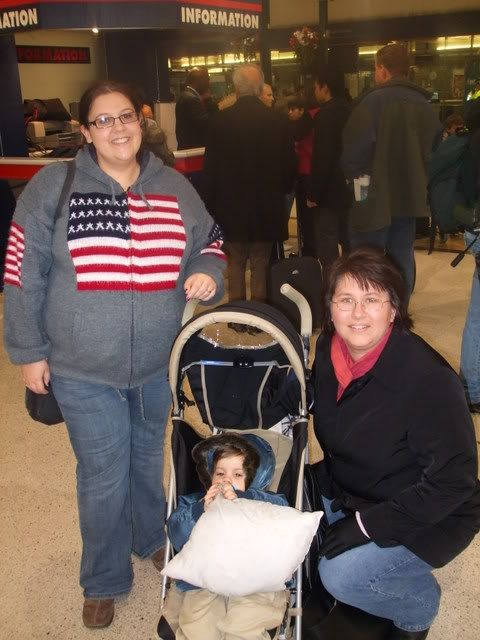 What a busy day for such a little boy