My gorgeous little supermodel! (his passport pic! lol)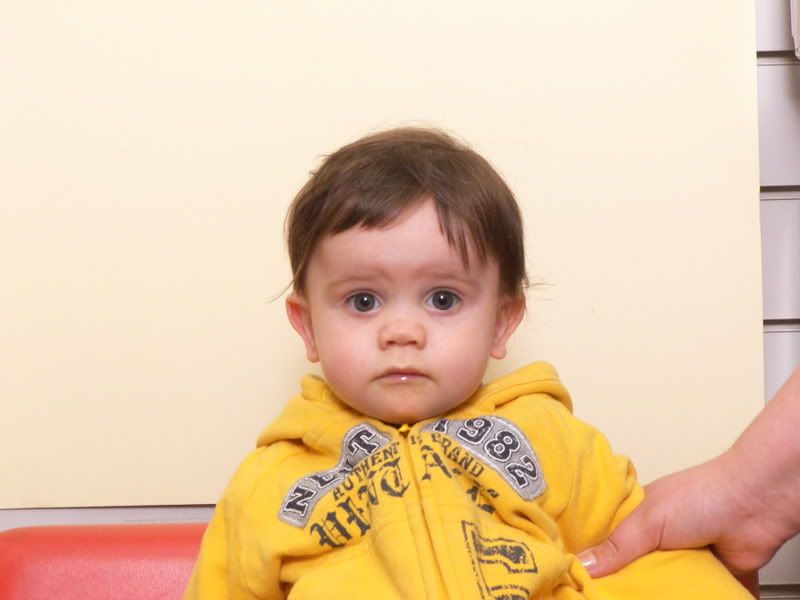 The day we moved in - hence all the boxes!



In my mum's yard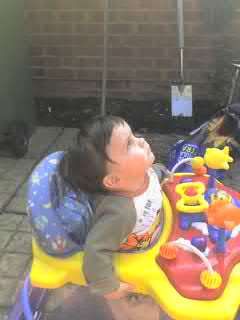 First trip down a slide!



My sleepy bunny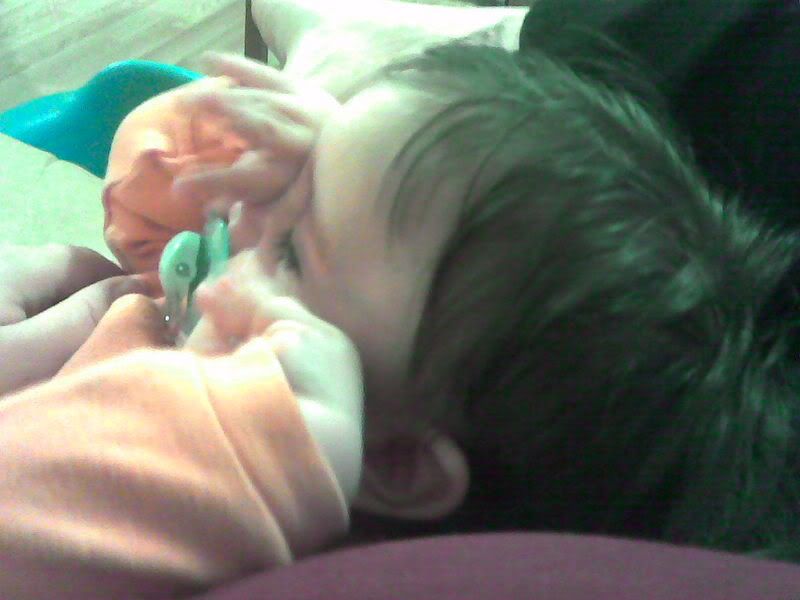 Draven wearing mummy's wedding tiara!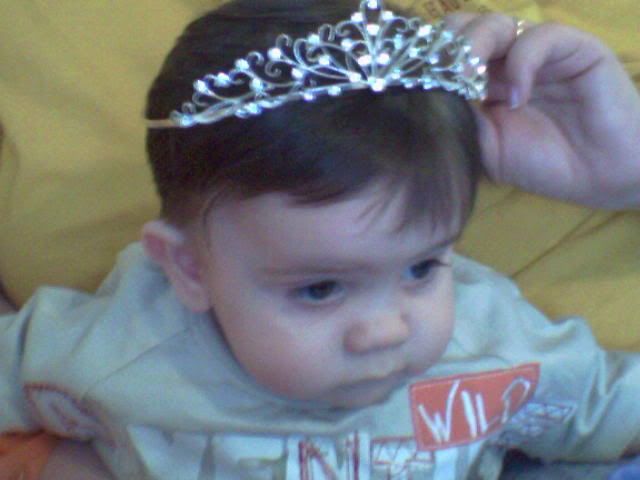 Aww my poor baby waiting to be seen at the hospital (throat infection)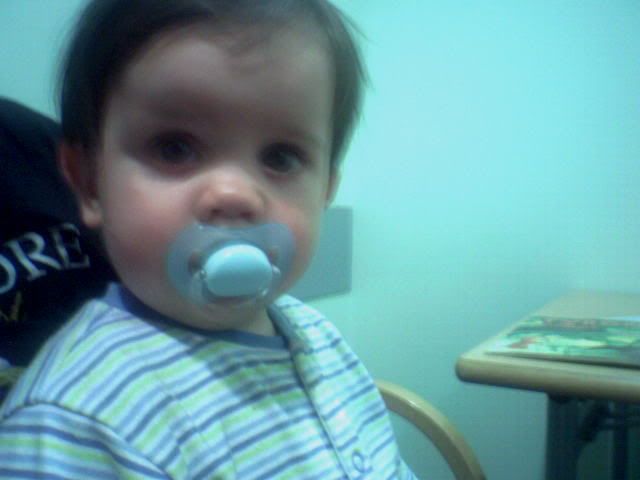 The day after worrying me to death he gives me a cheaky grin!



Looking VERY miserable and fed up in this one!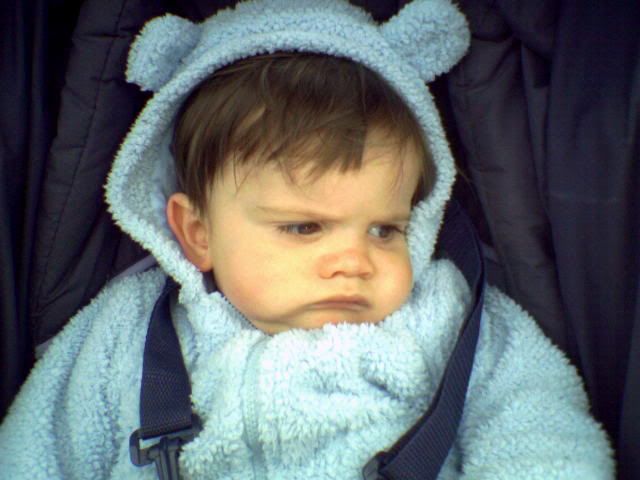 I think he looks like Donnie Darko here! Anyone?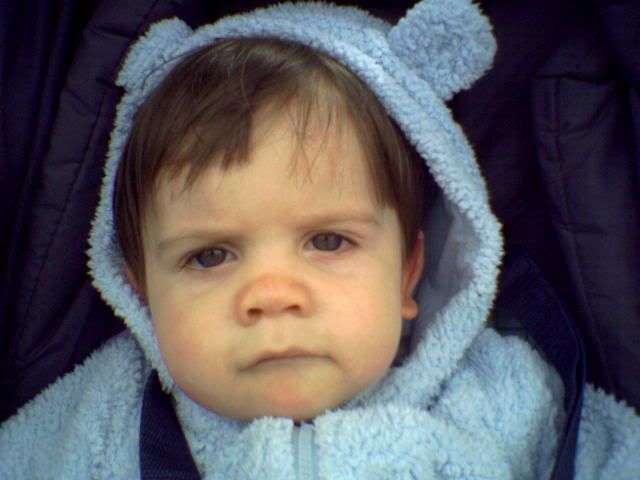 My Li'l man looking all smart before my friend's wedding that he gar gar'd through!!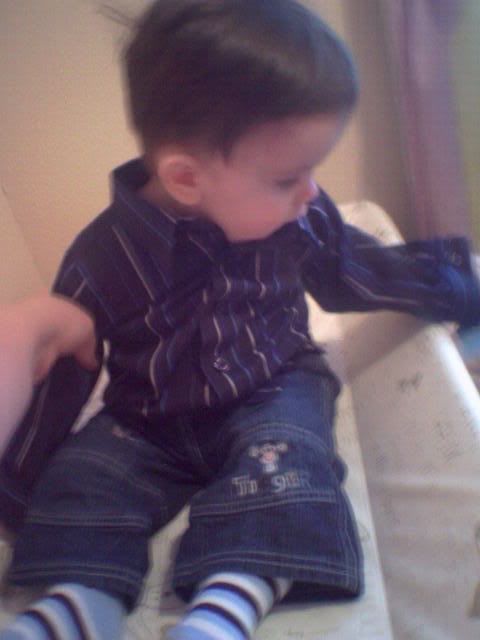 I don't know where he gets his blue eyes from??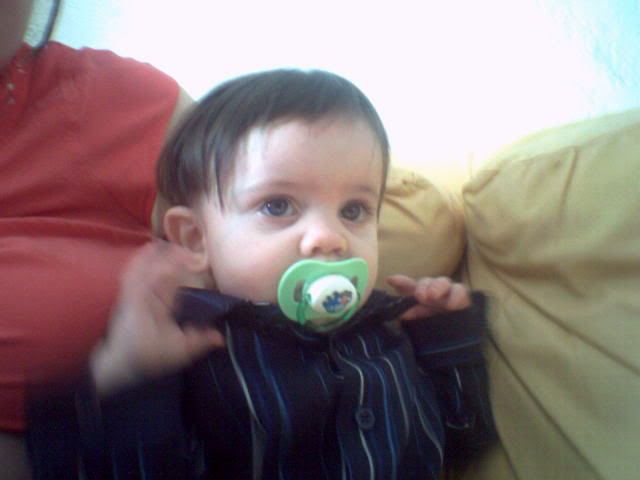 In my mum's back yard again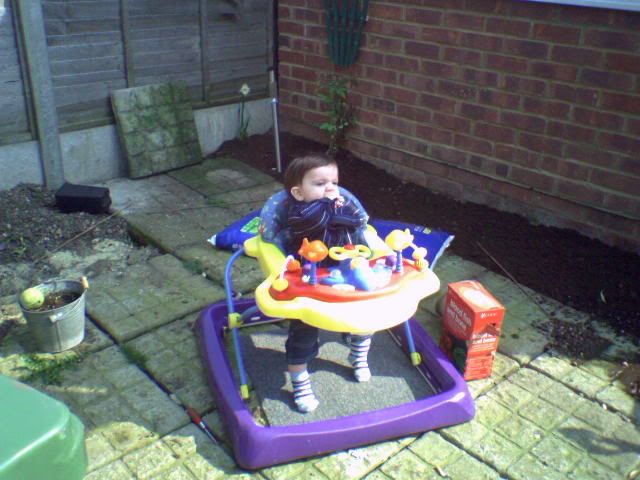 Draven falls asleep in the best pillows in town - mummy's boobies...



I thought this one came out looking lovely, he's fast asleep while mummy shops!!