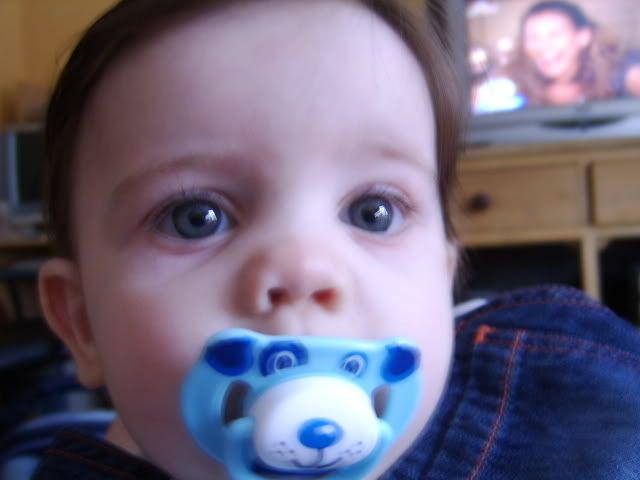 Draven with two of my sister's Ally and Linda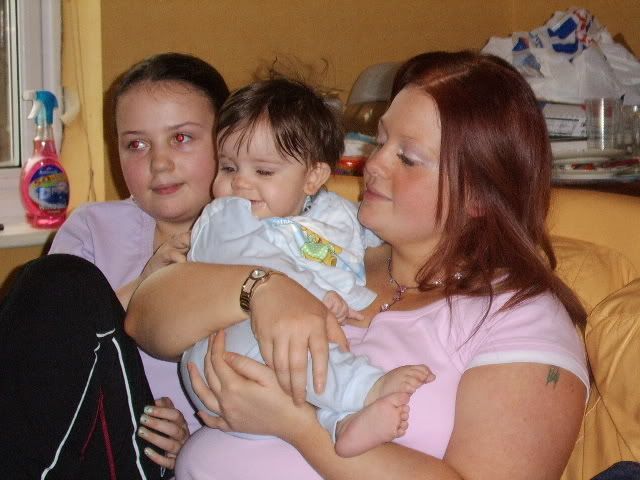 Draven and my mum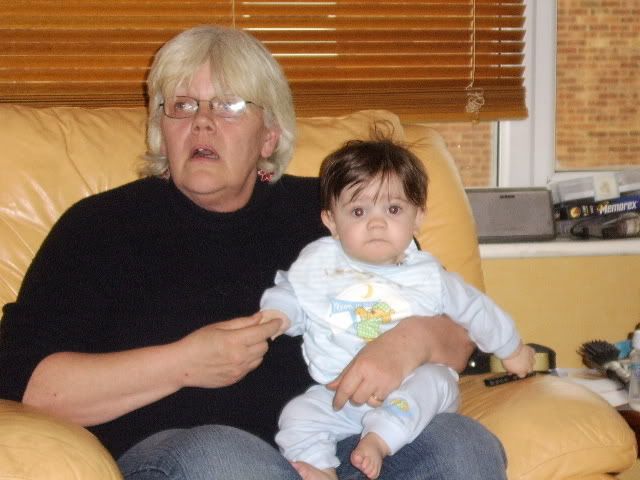 My gorgeous Shane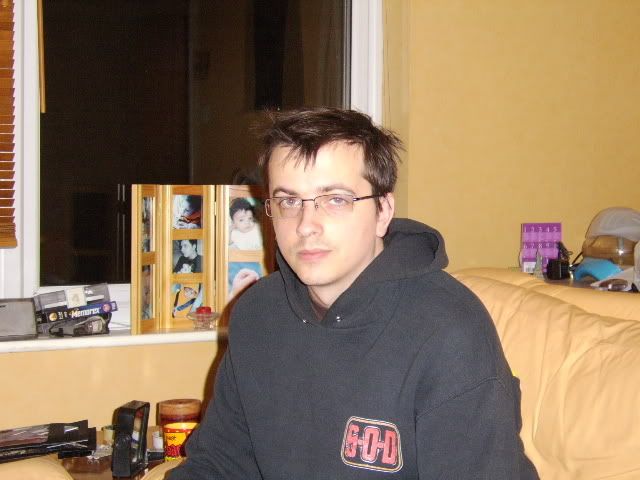 Draven takes a nice bubble bath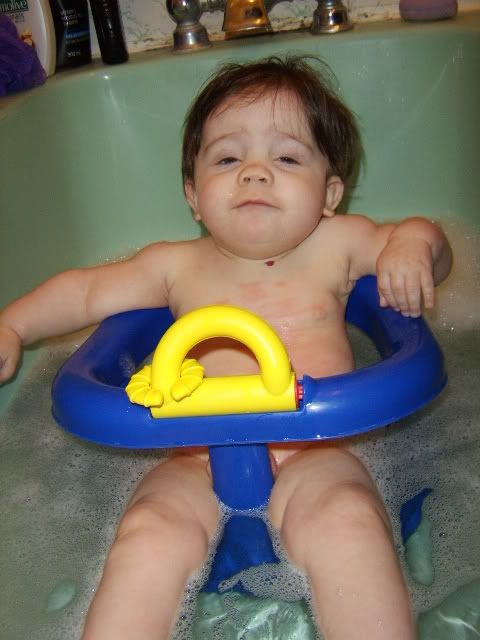 A sleepy Draven and a moody daddy!!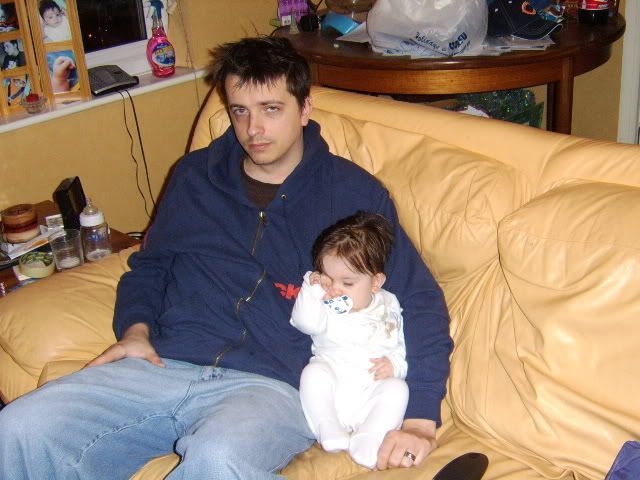 oooh that flash is too bright mummy!!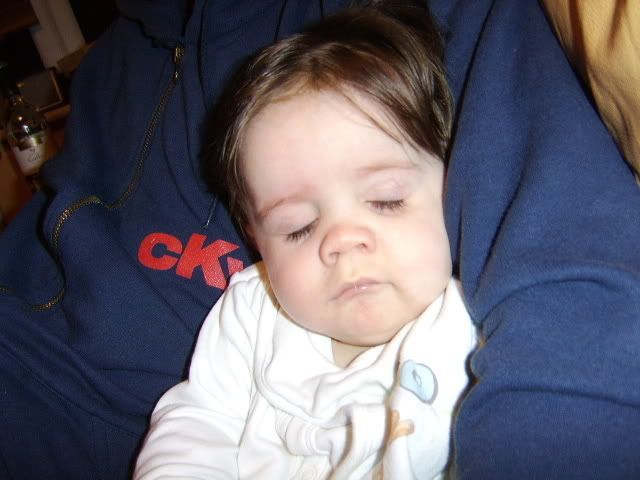 I'm a gangsta rappa!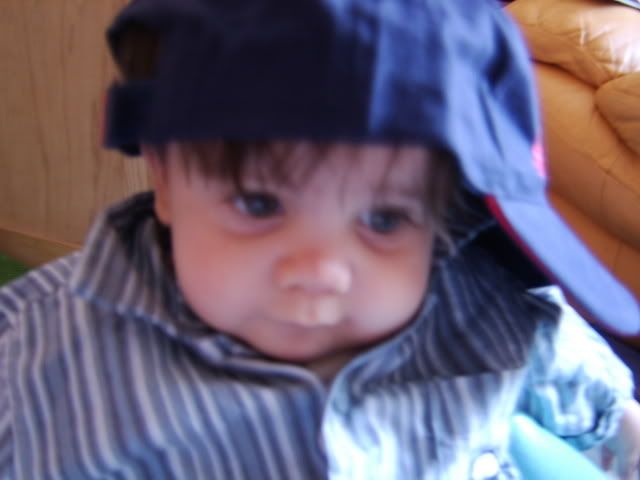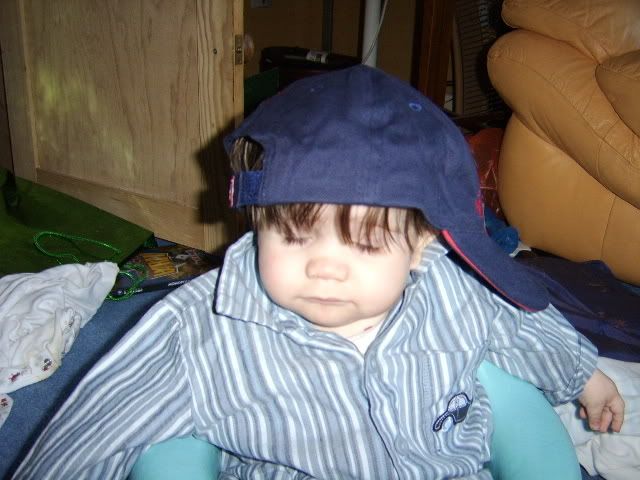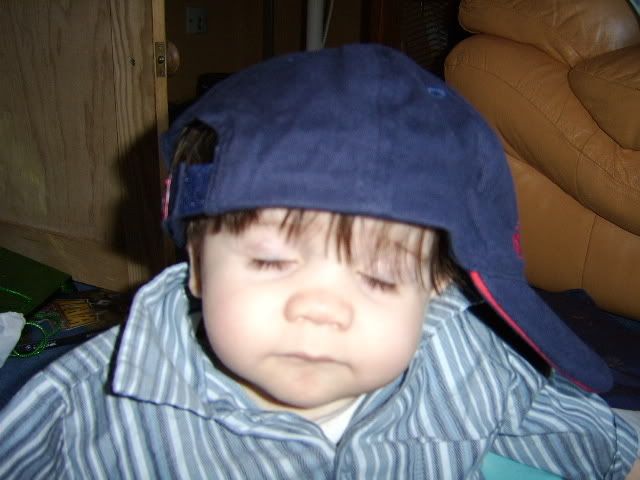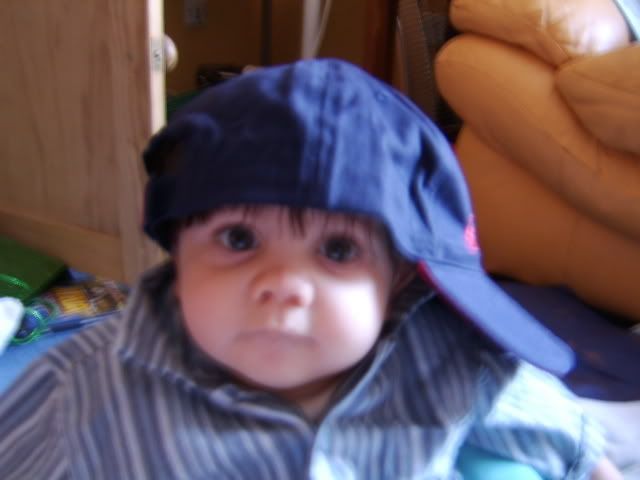 Ok so now just my own fun pics, here's my Wedding and Engagement ring close up (I was bored at work when our computer's crashed - AGAIN!)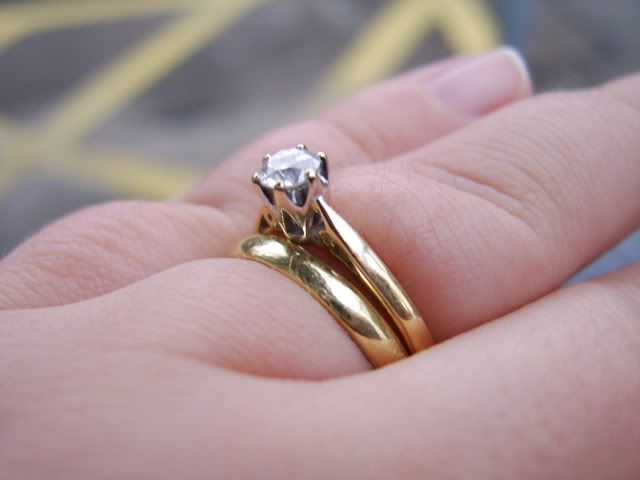 Here's when it snowed a couple of weeks ago, this is the view from my balcony outside my flat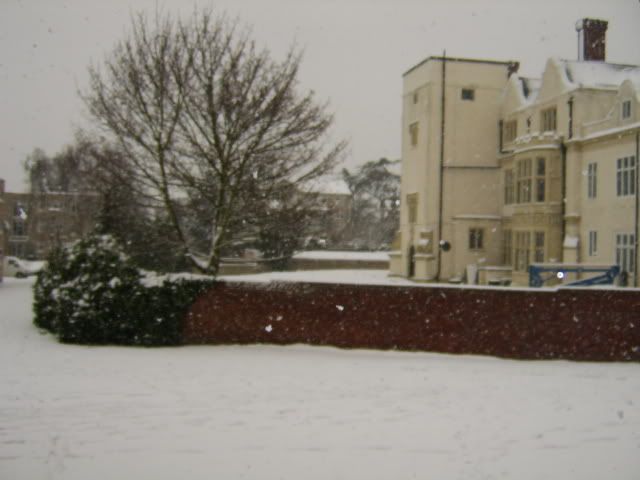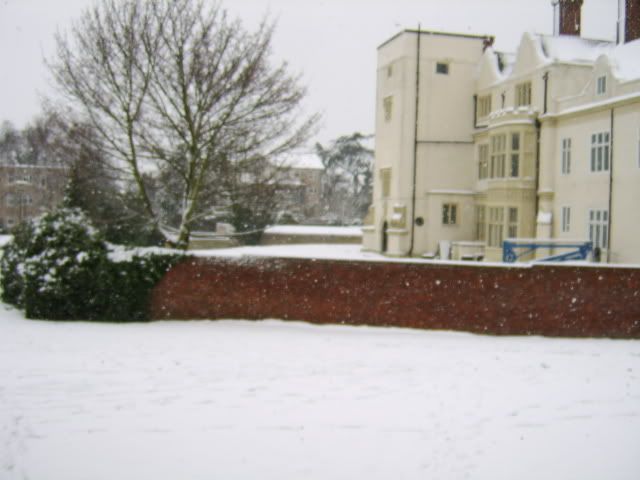 Here's me when I was skinny!!! YES I was once!! I'm in the green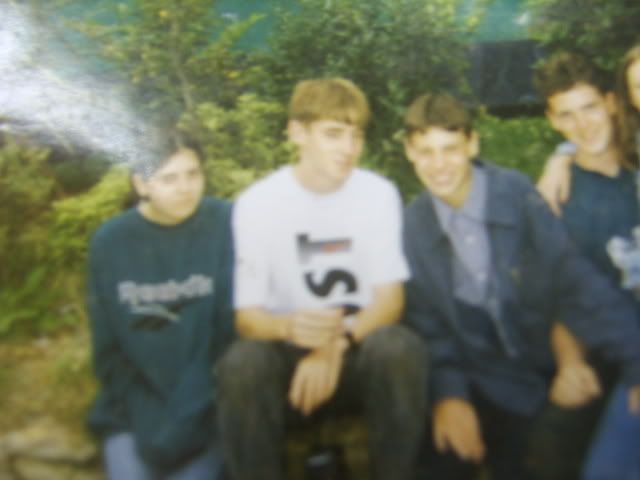 Here's Shane looking stupid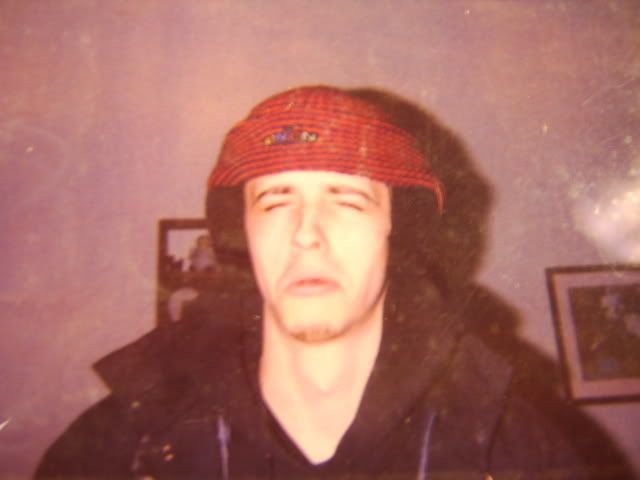 And here's what's on my desk at work...