I'm on a mission right now to lose weight, and I have a LOT of it to lose! So I started the Cambridge Diet on August 3, 2009. I could see the difference after week one!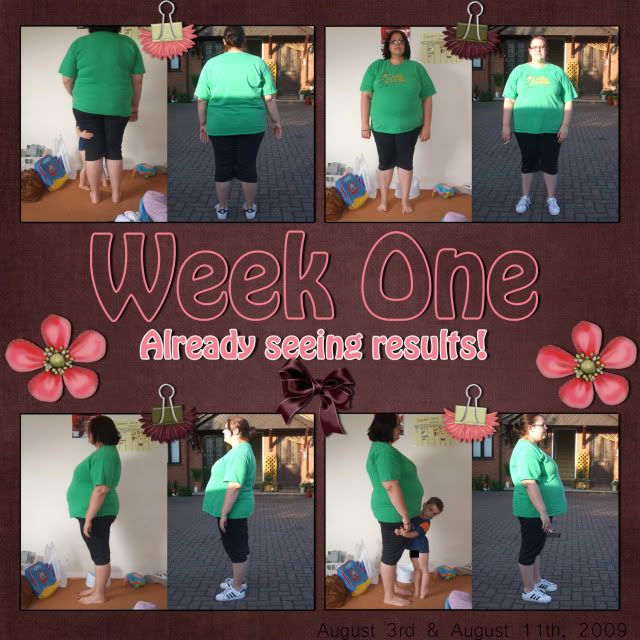 Cherry Love ~ Seachell's Scrapz
Fairyland ~ Seachell's Scrapz
I'm now 32lbs down. I'm weighed again on Monday, let's hope for a good loss!!!