As you may have already read, Beth at December Daydream has played a huge part in my being bale to do digital scrap pages.
She gave me the opportunity a few weeks ago to become part of her Creative Team and do some layouts for her blog and online store.
Here are a few of the layouts I've done for Beth since joining her CT.
Falling For Autumn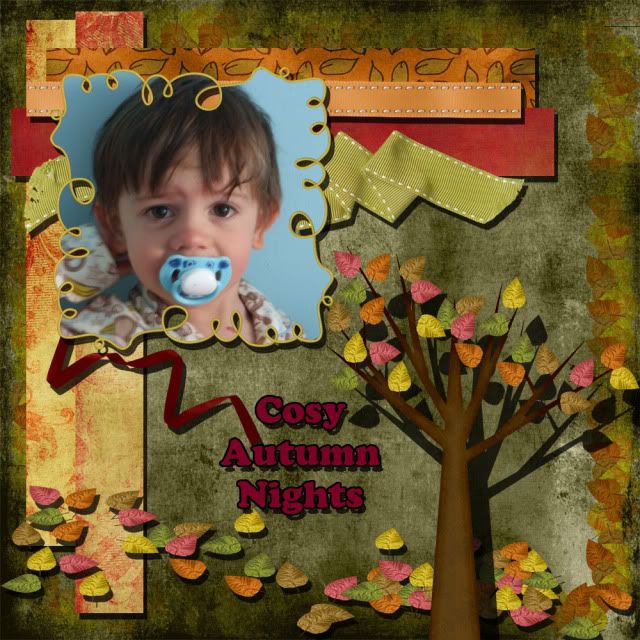 You can get the kit on her blog at
http://decemberdaydream.blogspot.com/
Doodle Chick