I've always LOVED all her kits, I think they're amazing and she's so generous giving away as many freebies as she does, I snagged all her freebies once and felt I "had to" buy a couple of kits, so I did lol.
So last month I saw on her blog that she was looking for a new CT. I jumped at the chance and sent her a couple of layouts I'd previously done with her kits and a link to my empty blog lol.
You can find Seachell's blog here:
http://seachellscrapz.blogspot.com/
So here are a few layouts I've done with her kits since becoming part of her Creative Team.
Is Time For Cristmas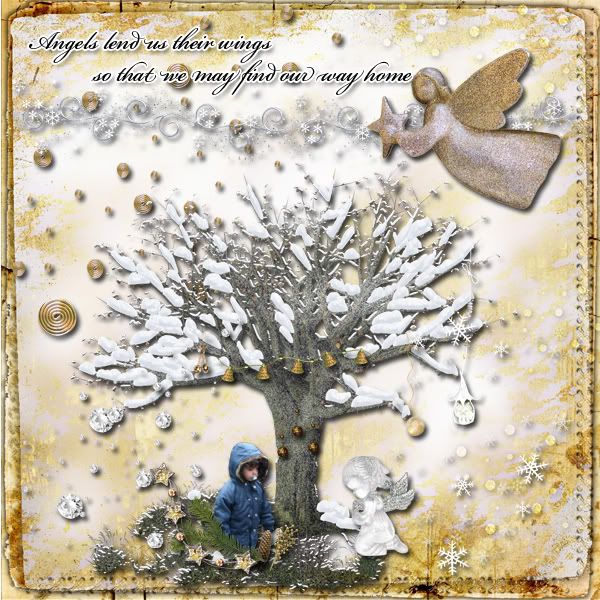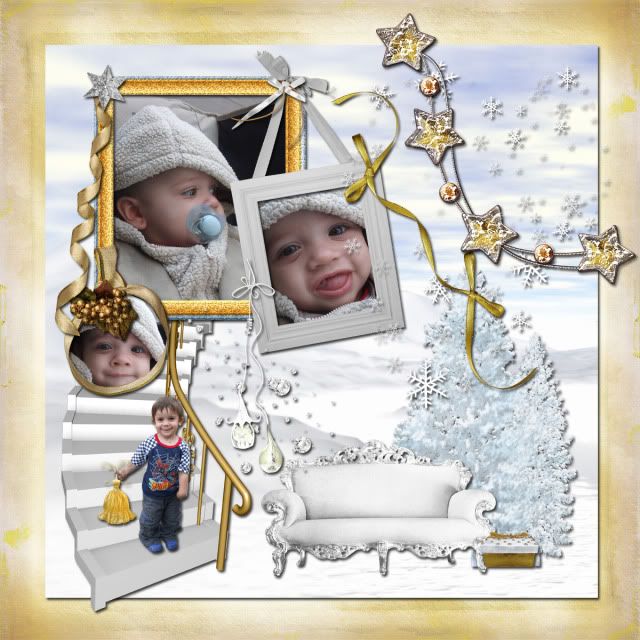 You can find this kit on Seachell's blog or at
http://boutique-digiscrap.com/boutique.php?preview=KITTIMECHRISTMASSEAC
Magical Lake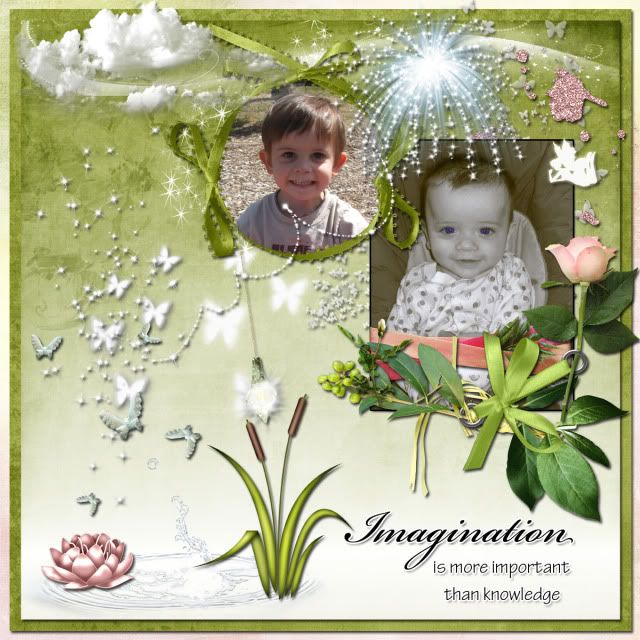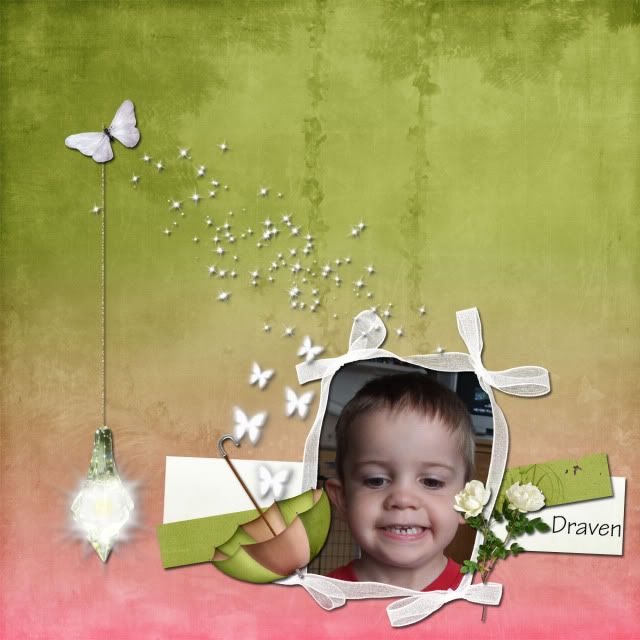 You can also find this kit on Seachell's blog or at
http://boutique-digiscrap.com/boutique.php?preview=KITMAGICALLAKESEACHE
Pink World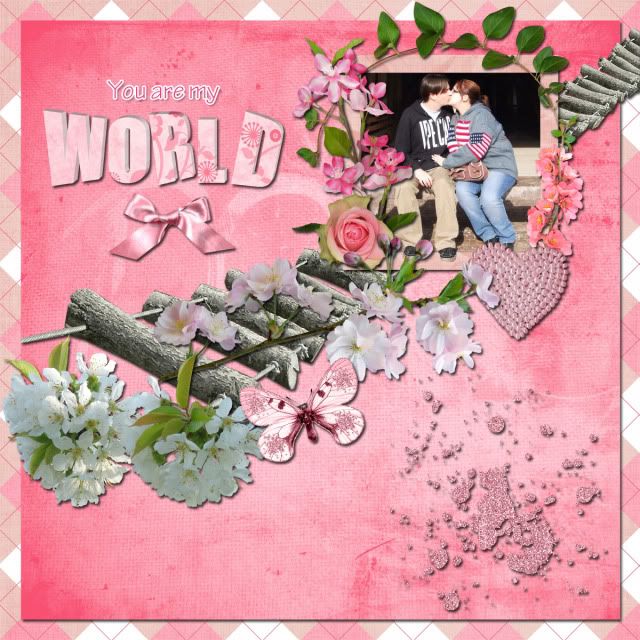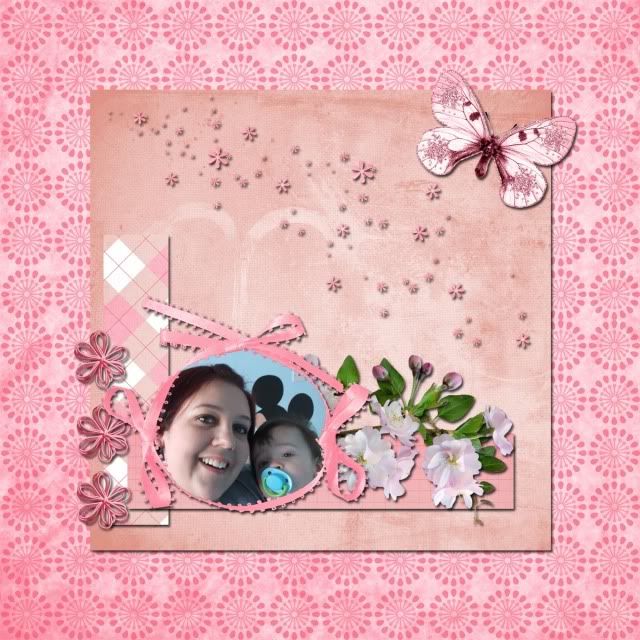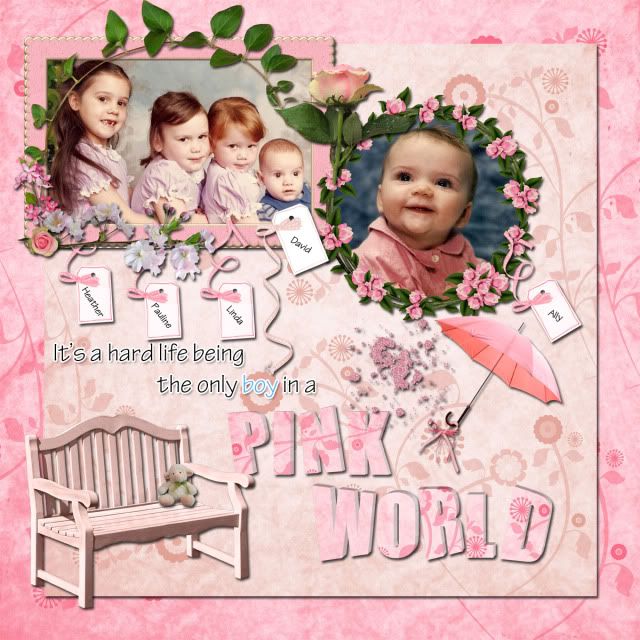 Sleep Tight