This beautiful wind thingy Connie got me, I love it!!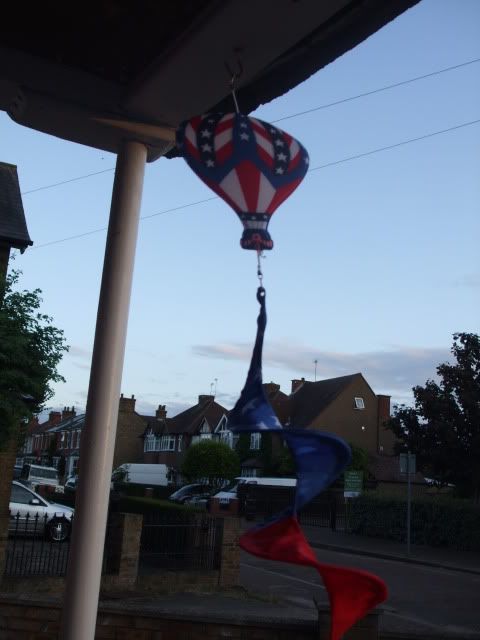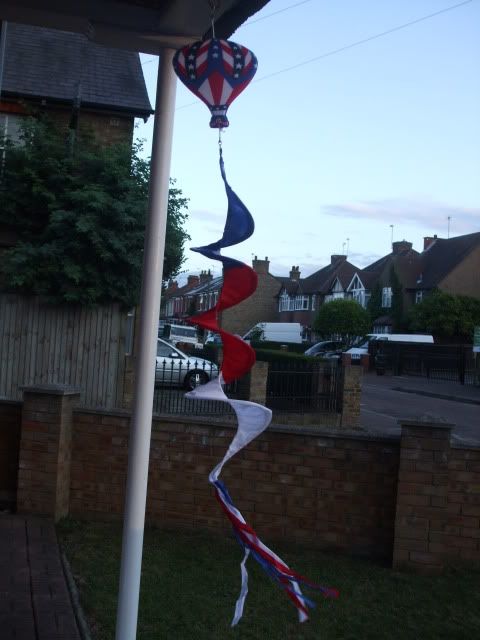 Shane and his dad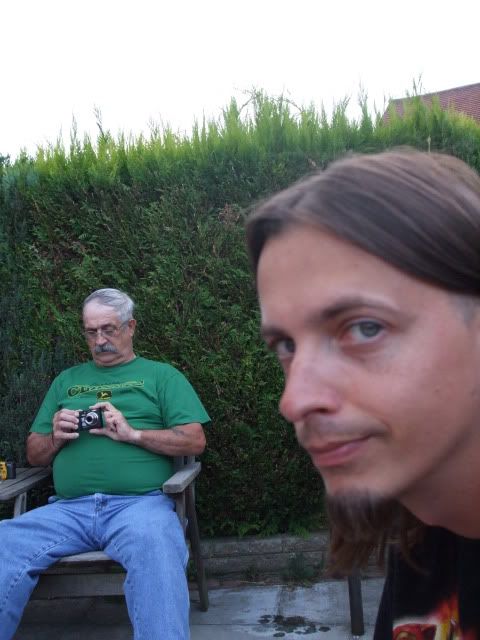 Here's just a plane flying over, I zoomed in loads to get and I was pleased I got it!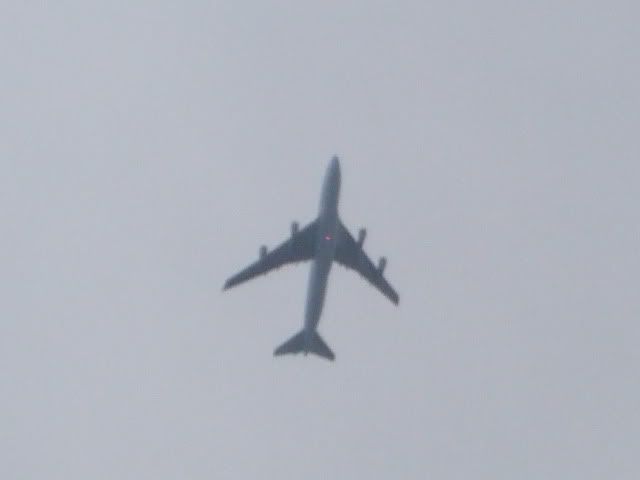 Me and Draven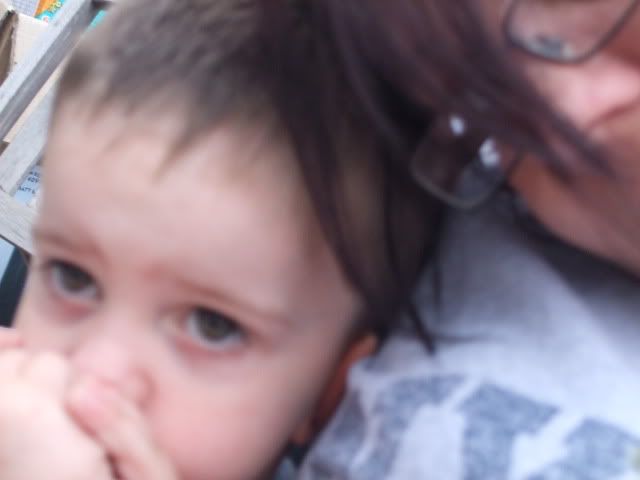 Shane
Pizza Hut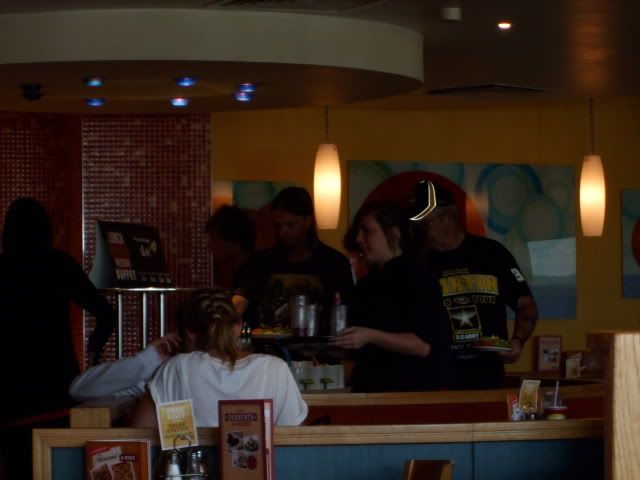 Out and about in Harlow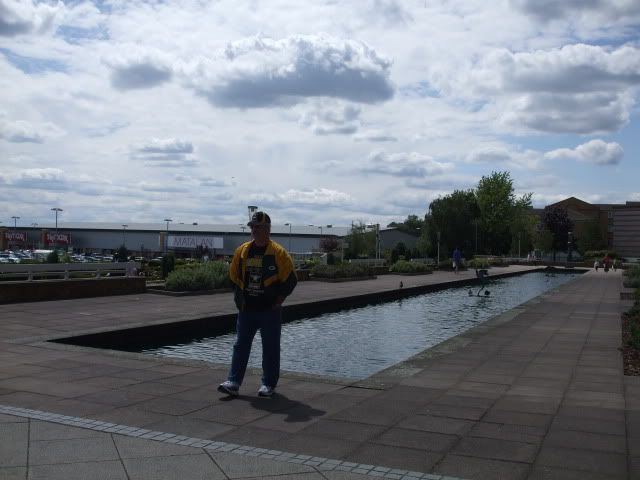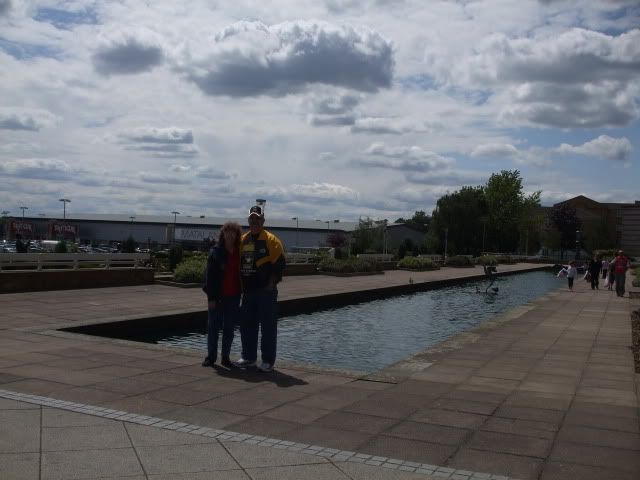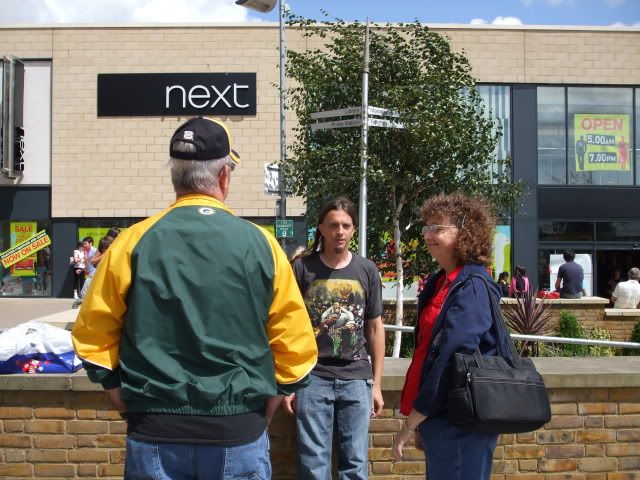 My sister's friend Steff with Brandon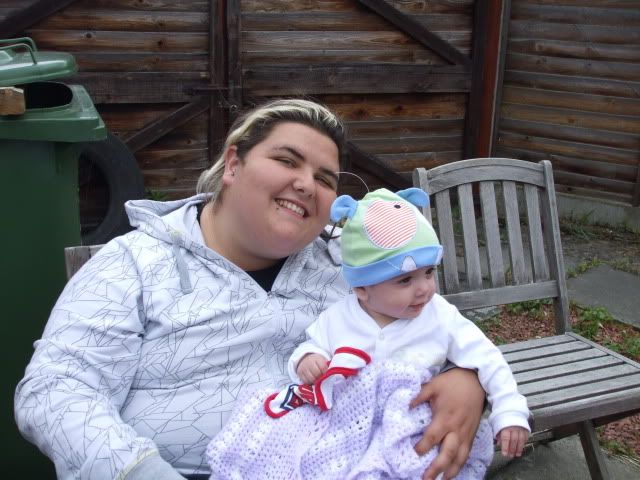 My sister Linda with Brandon
My sister Pauline (who was in the car crash recently), Linda's boyfriend Scott & my sister Linda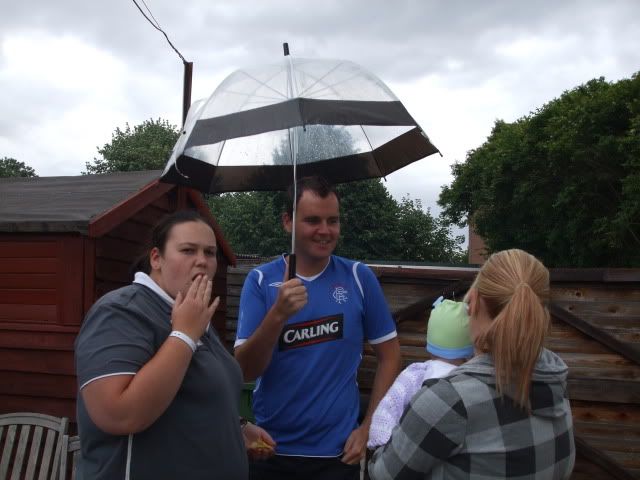 My sister Ally with Steff (we were having a BBQ yesterday and it rained!)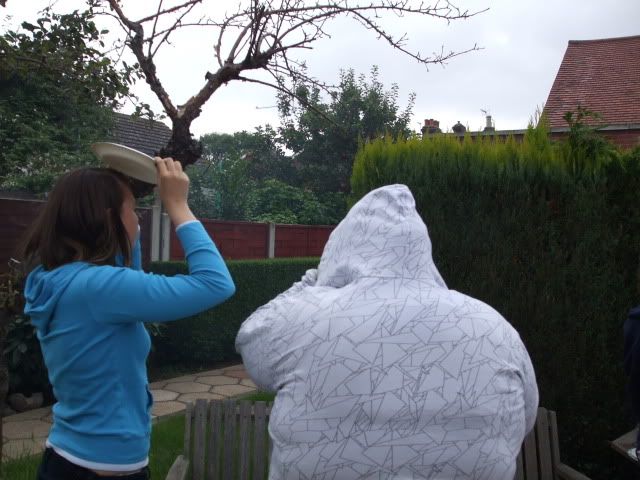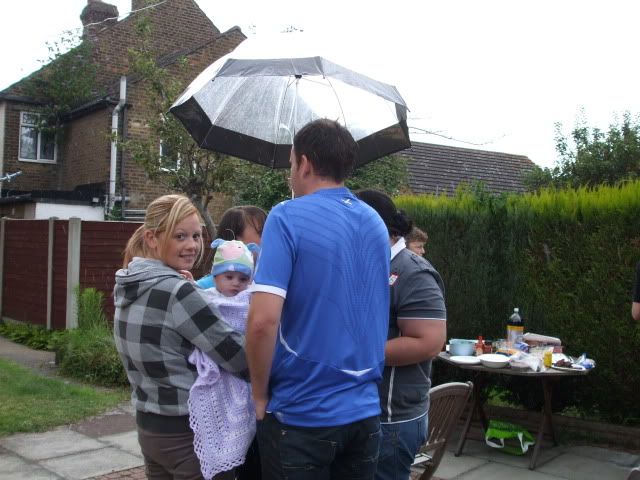 Brandon looking funny lol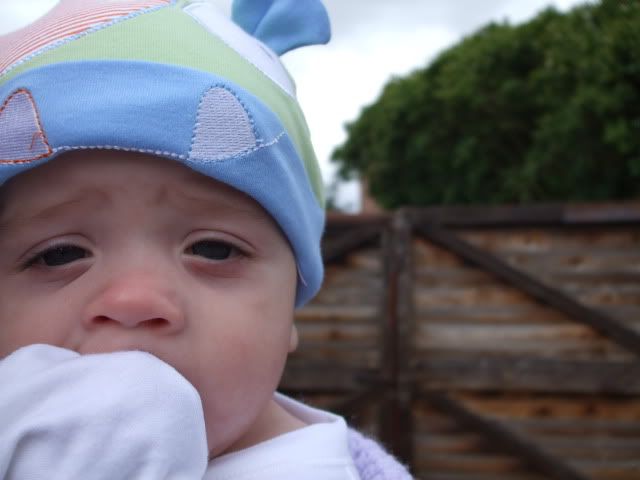 Shane smiling!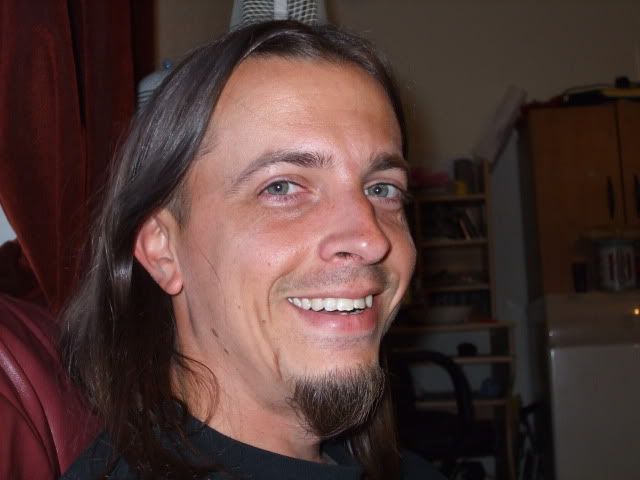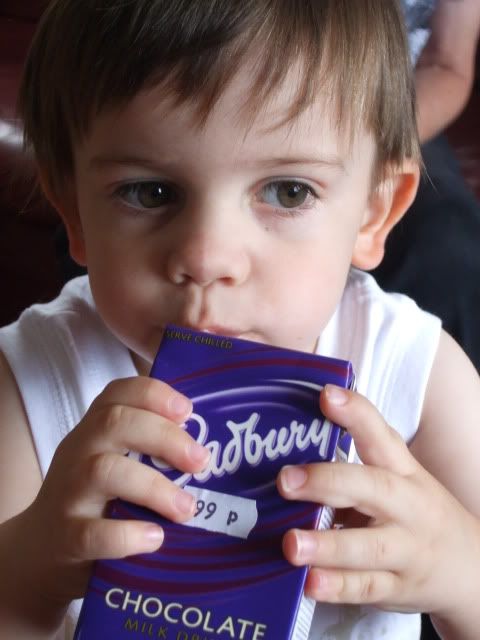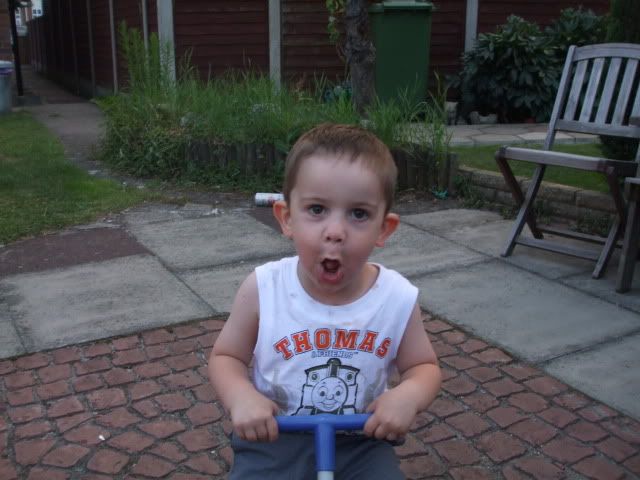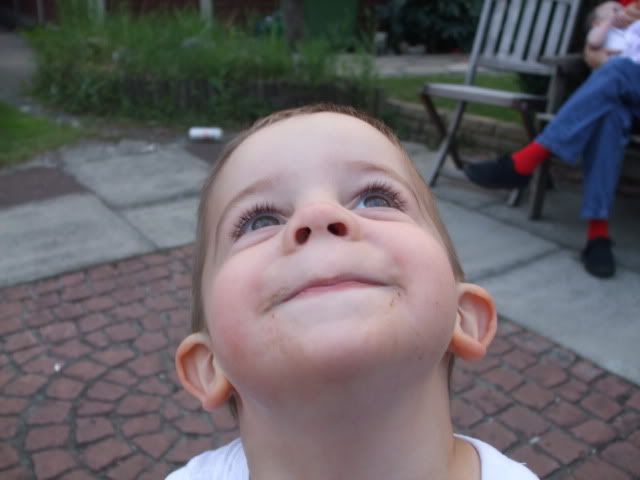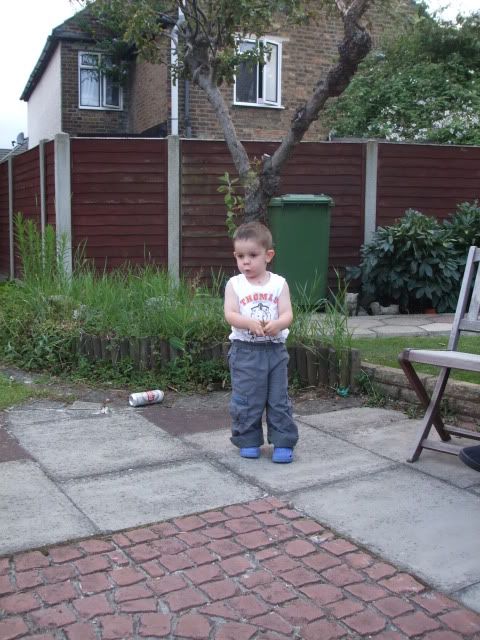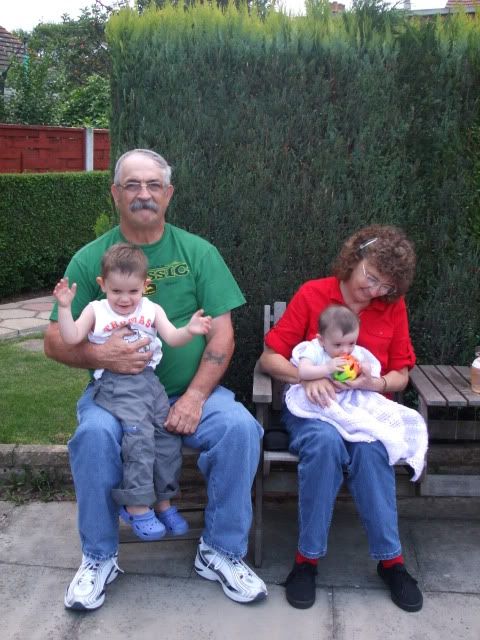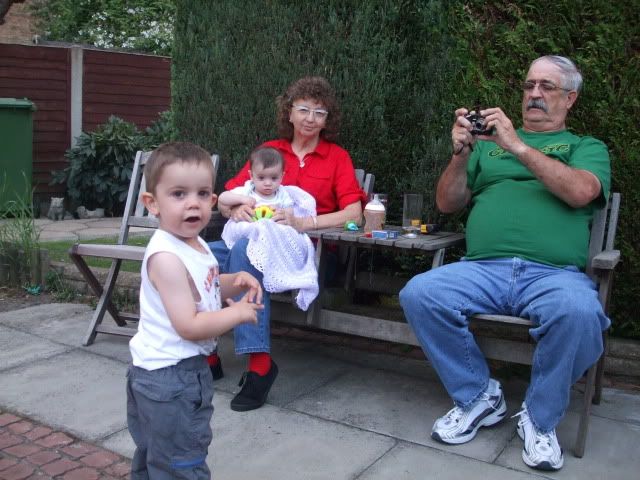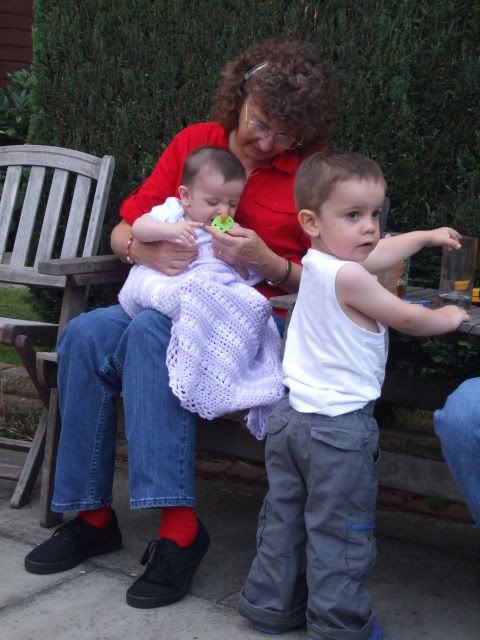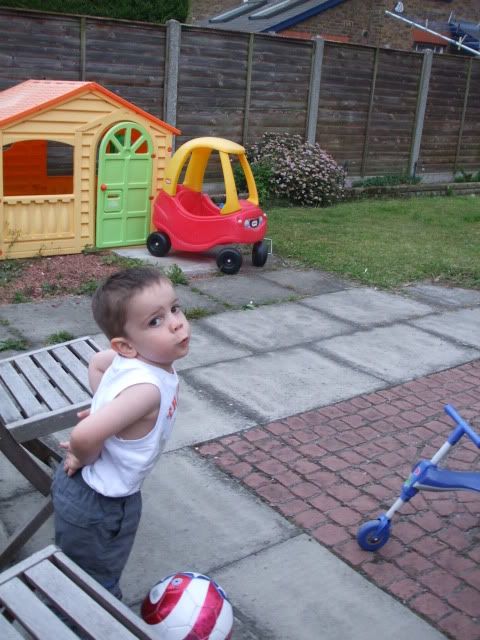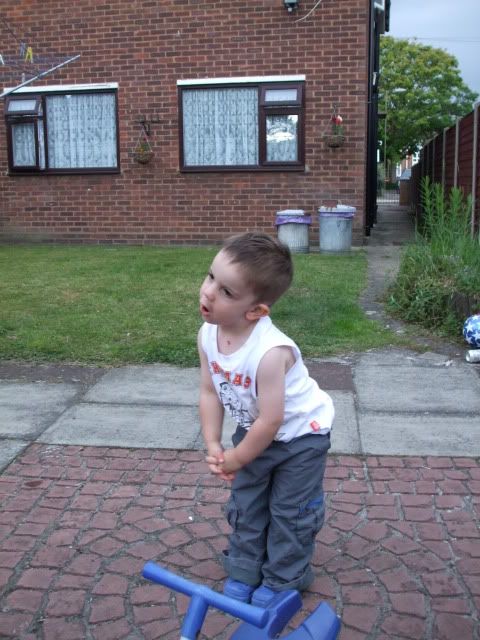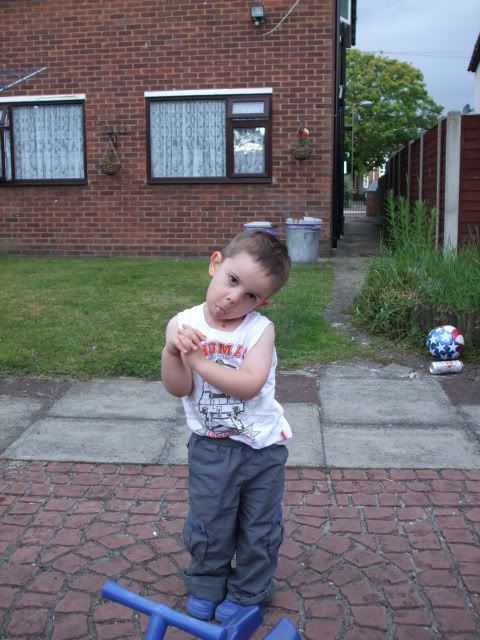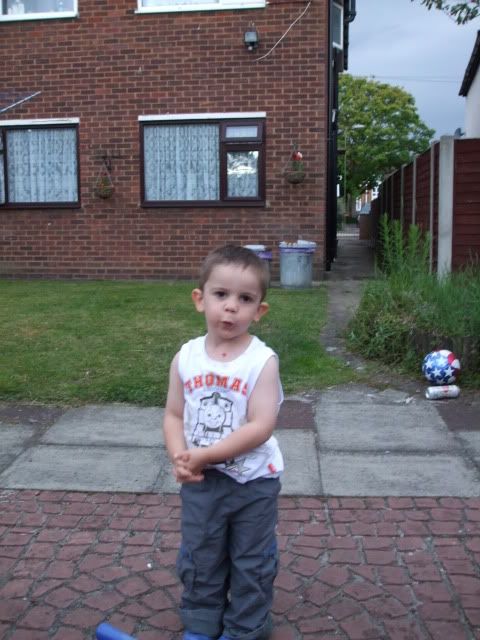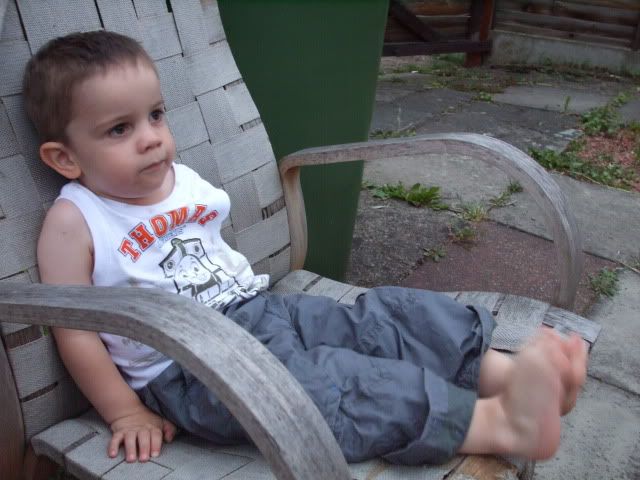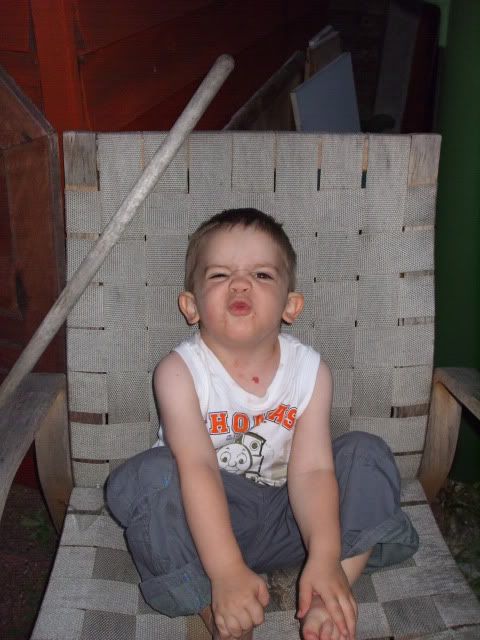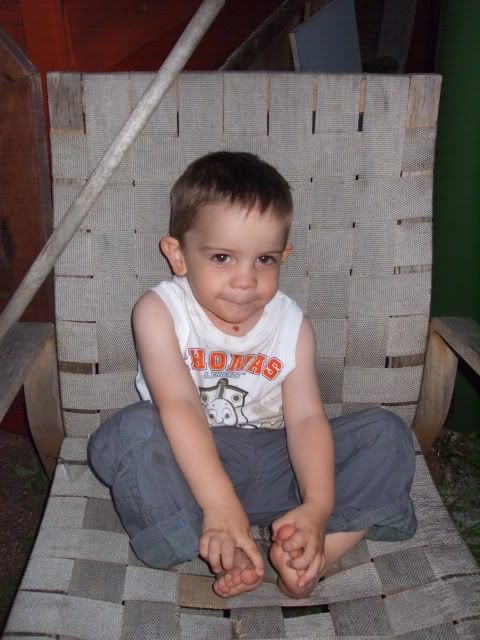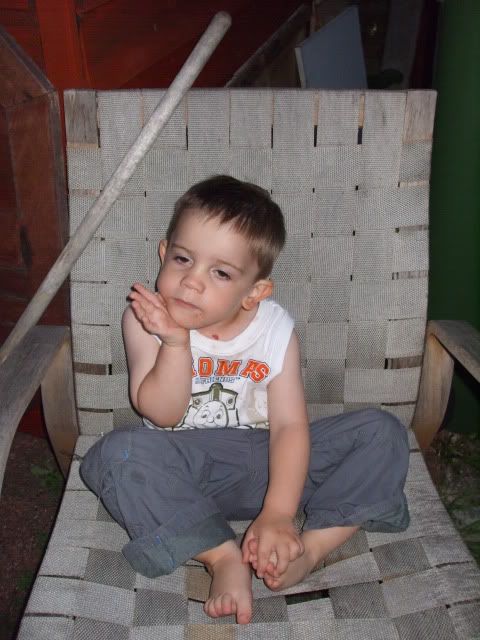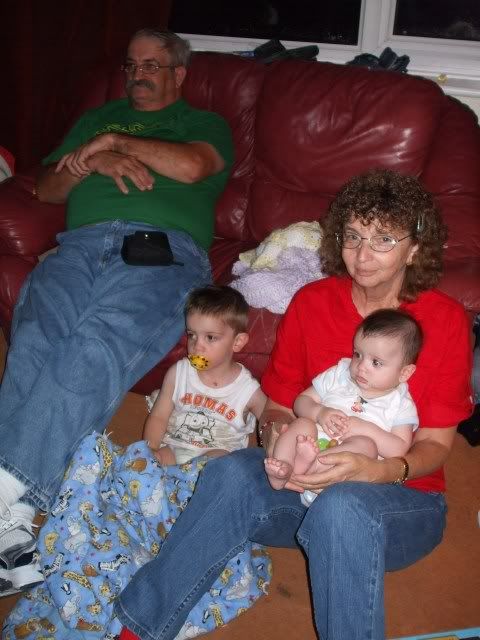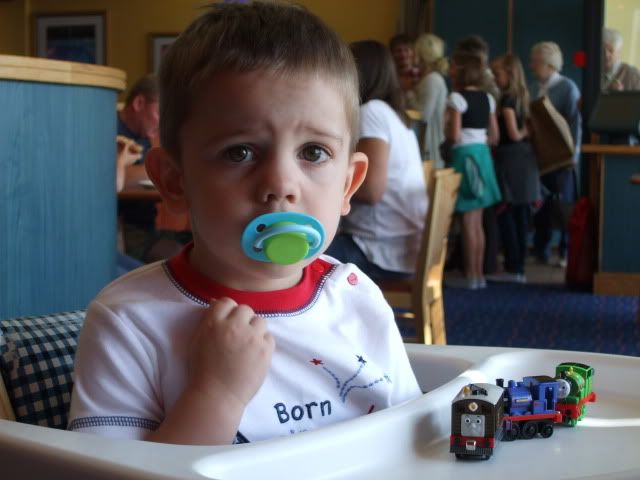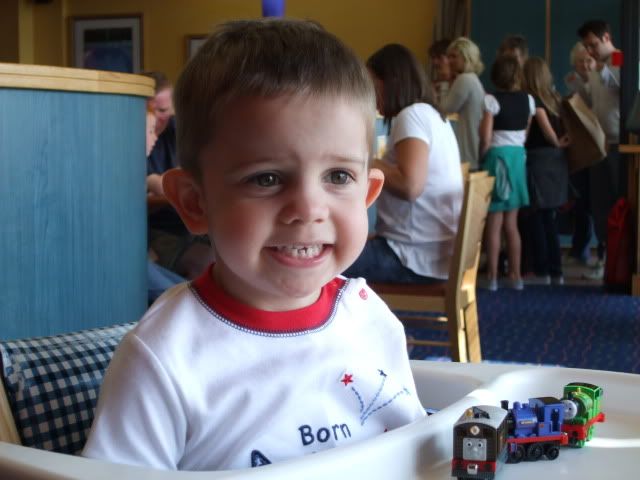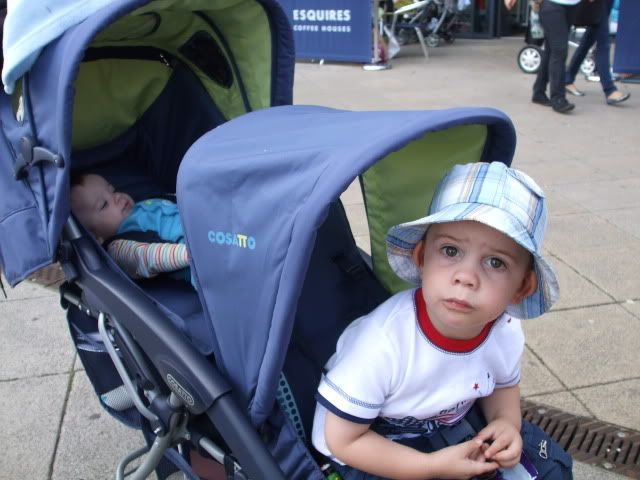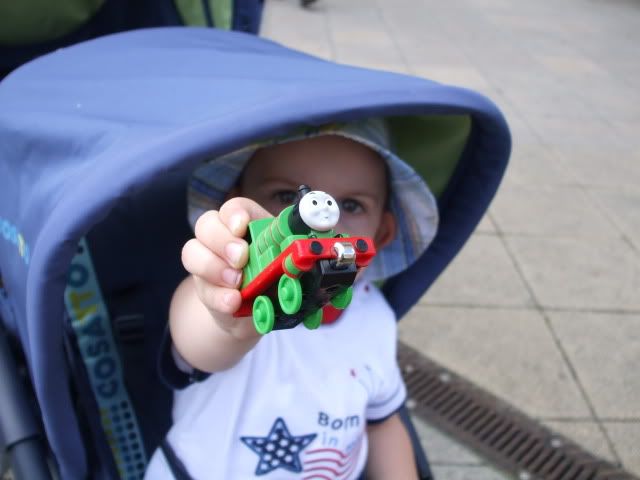 He fell asleep with his hand in the cadbury's buttons