Shane got me so many presents for Christmas, far more than I ever imagined, and I felt so guilty for only getting him a piece of paper (a voucher for a free driving lesson, and I thought that was a good idea at the time lol) AND losing his Christmas card (yes I'm the shittiest wife EVER!)
When I finally got to this gift, I couldn't stop crying, a mixture of guilt on my part, and happiness that I married such a sweetie!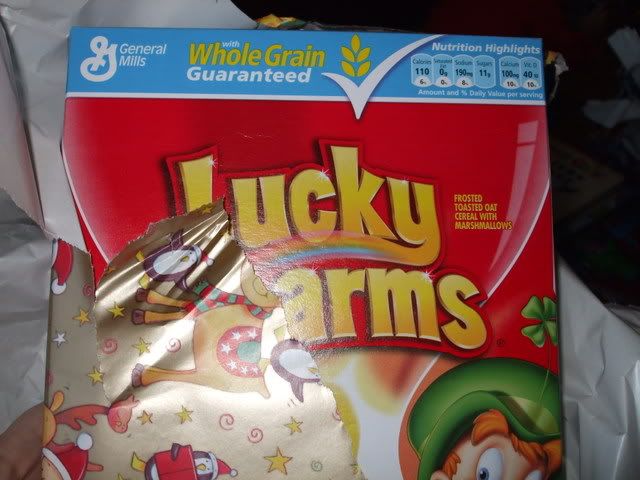 My pregnant craving!!