I went to town a few weeks ago for my passport photo. When I compared it to my old one I was sooooooooooo upset that I'd gotten so fat and ugly in the last 10 years and it made me really determined to lose the lbs!!!
So anyway my new pic looked nothing like my old one and it made me want a new hair do etc and get a new passport picture taken. I'm shocked at what a difference! If you look at my old passport pic, then the one a few weeks ago, you'd think "no, not the same person" or "she's had a hard life!"
But if you look at my old passport pic compared to the photo I had taken today... you'd think "yes, same woman, 10 years older!"
Here's the pics...
Me 10 years ago...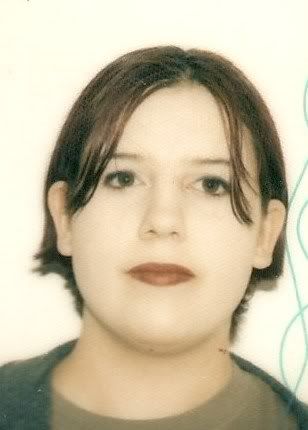 Me 3 weeks ago...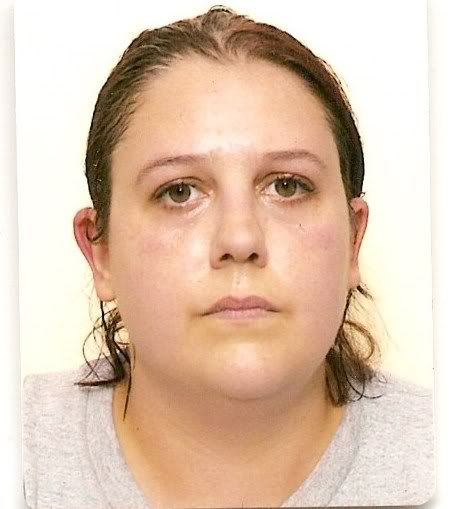 Me today...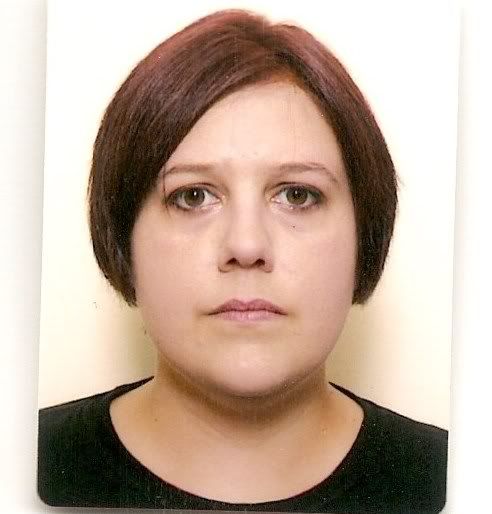 I should point out that in the pic where I look REALLY haggard, I'd gotten caught in the rain!
Check out my neck and chin, you can see my recent weight loss