I let Shane include my face because I actually had make-up on for once lol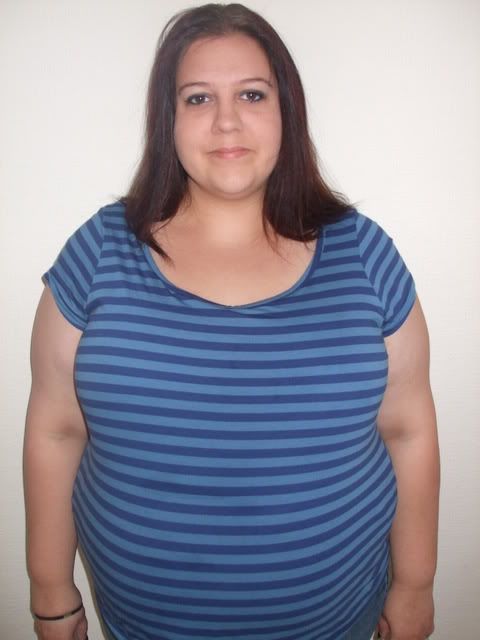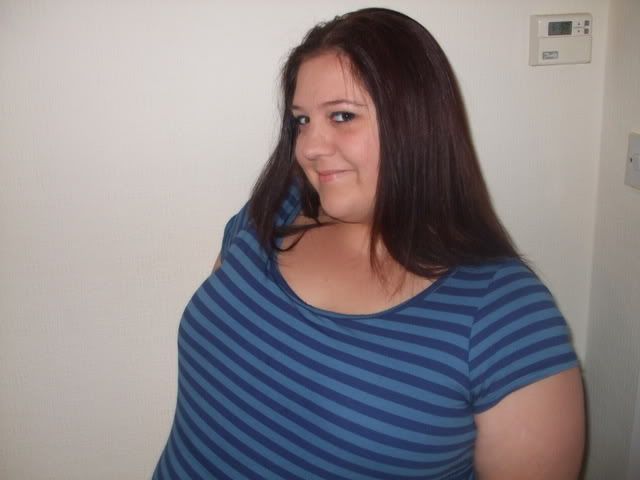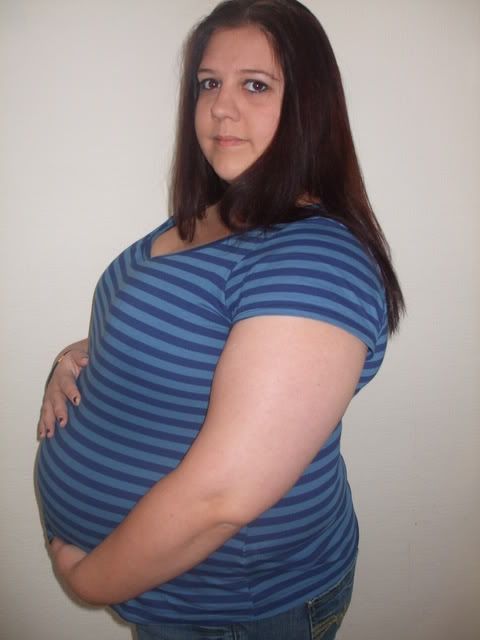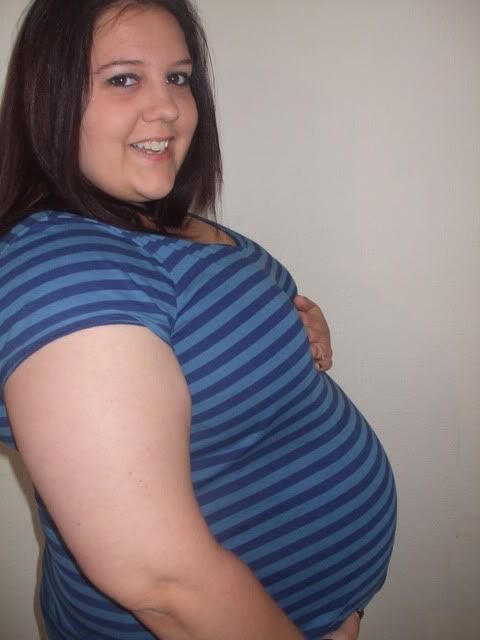 Showing off my EXTREME split ends! I've not had my hair cut since just before New Years Eve in America, and it was cut between my chin and my shoulders -so it's GROWN!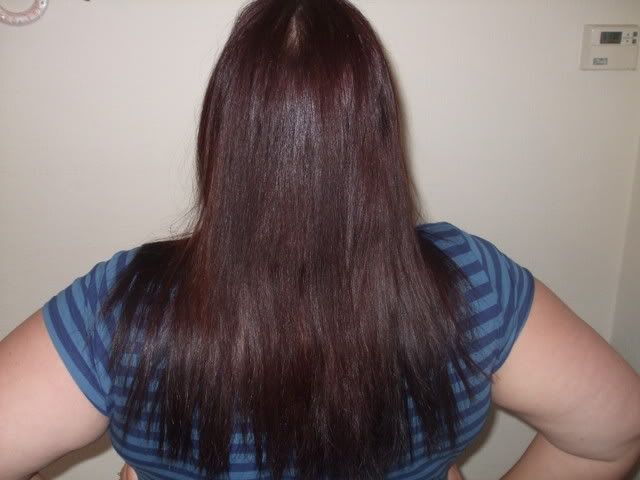 This is me trying to get a good pic of us both before we went out to dinner and a movie for Shane's birthday last night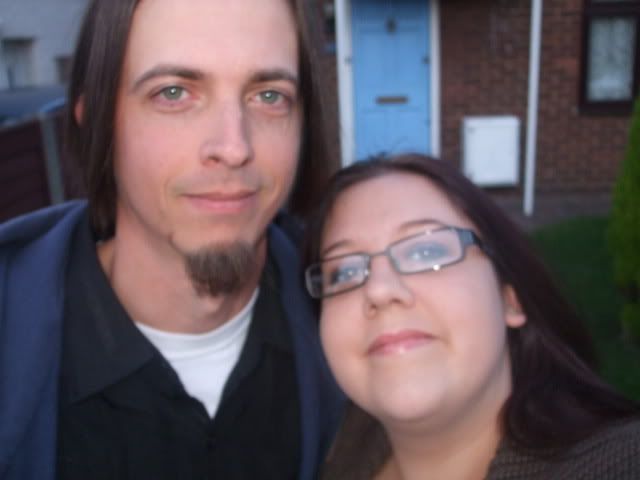 He wasn't ready for me to take the pic, I love this one, his face looks so silly! haha!