Here's Leah holding Draven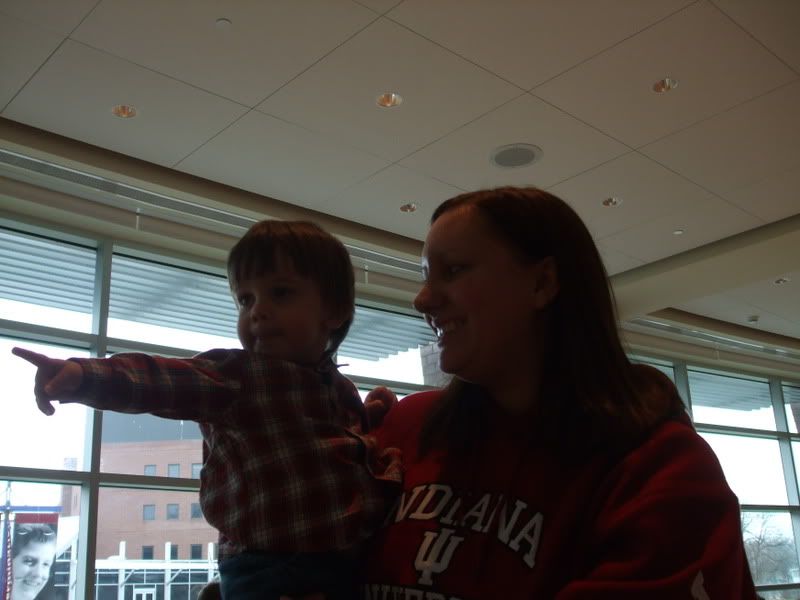 ...and again haha


Heather's gorgeous kids, minus the boy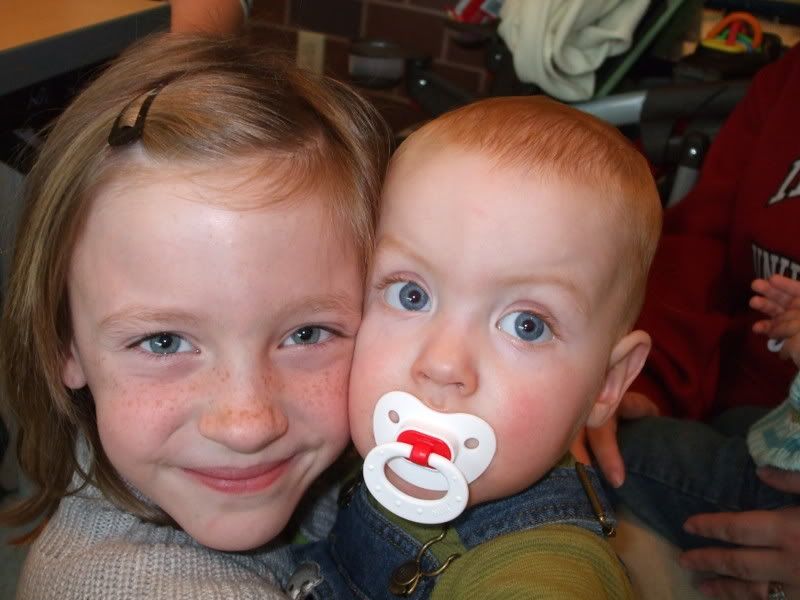 Some creepy Dinosour bones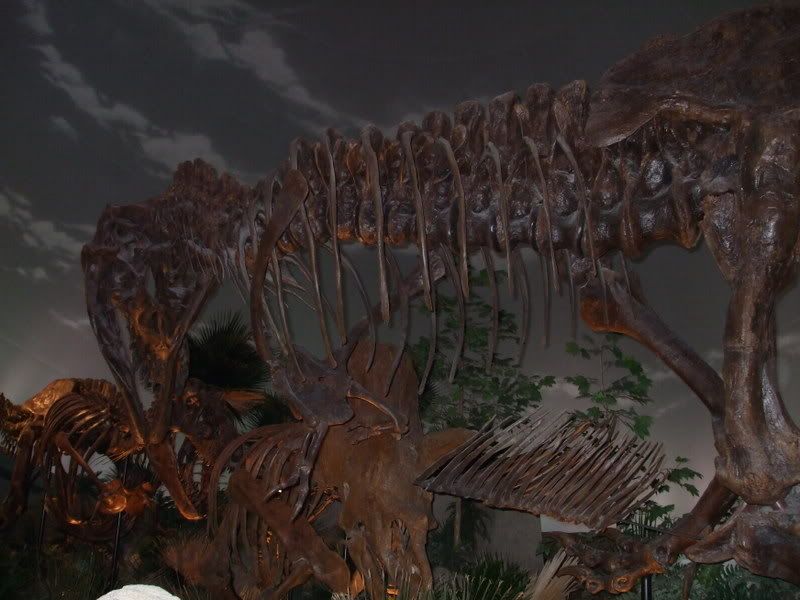 Alli & Aidan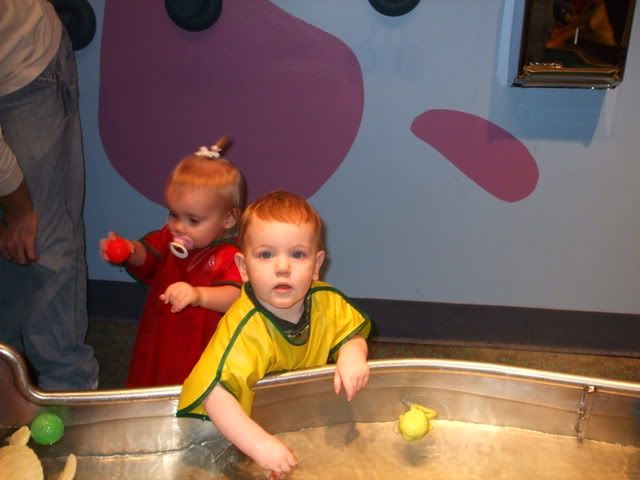 Aidan & Draven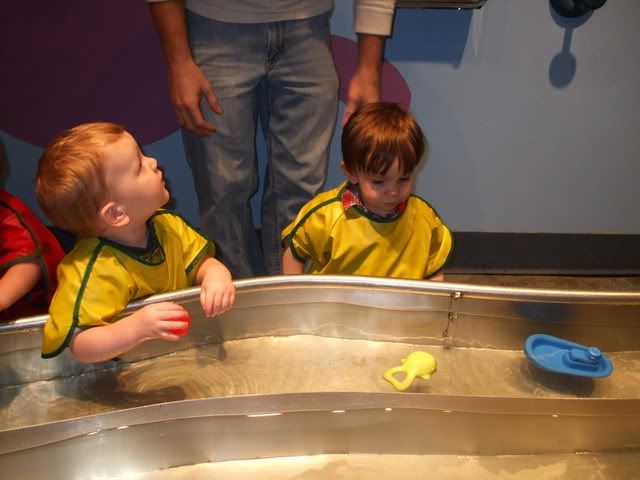 Draven, Alli & Teagan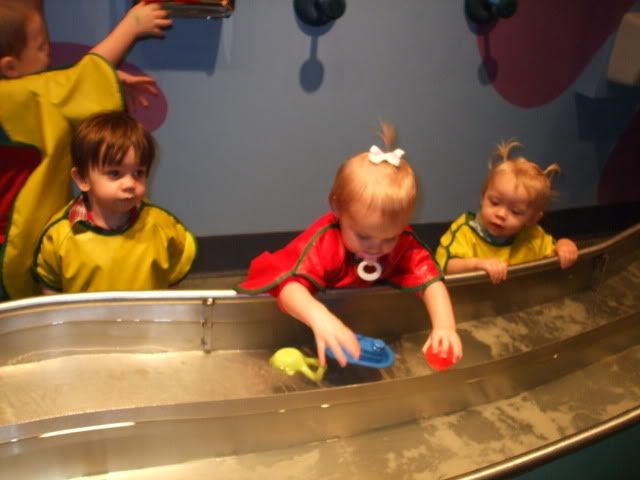 Aidan, Draven & Alli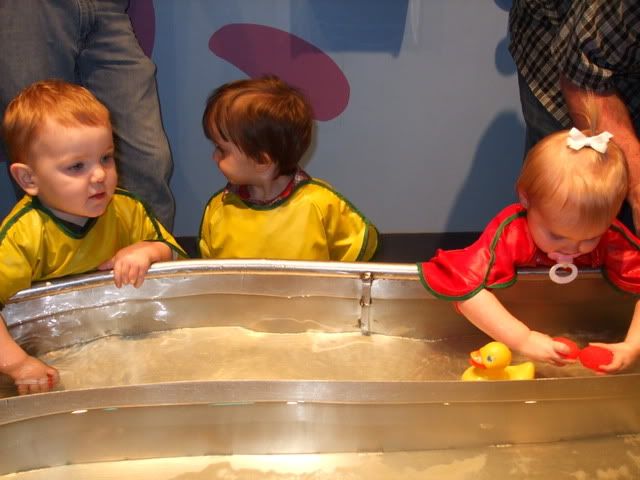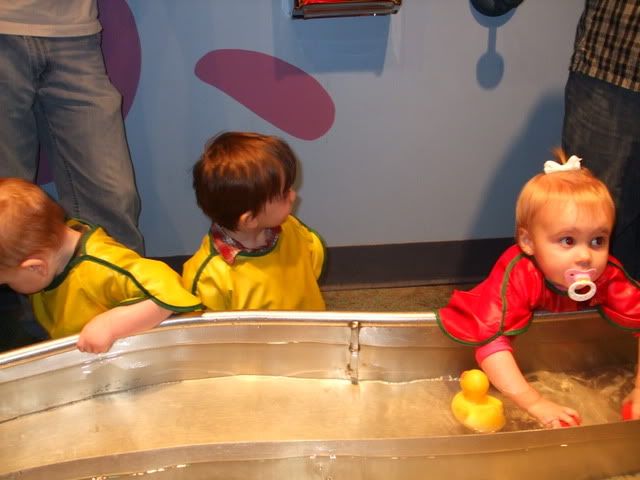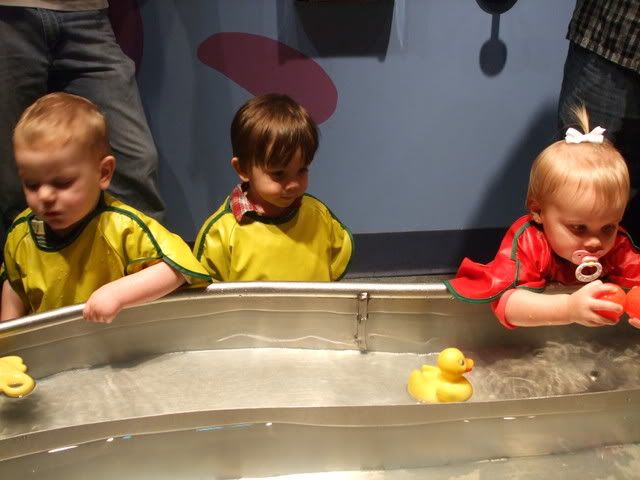 Well you know who they are by now...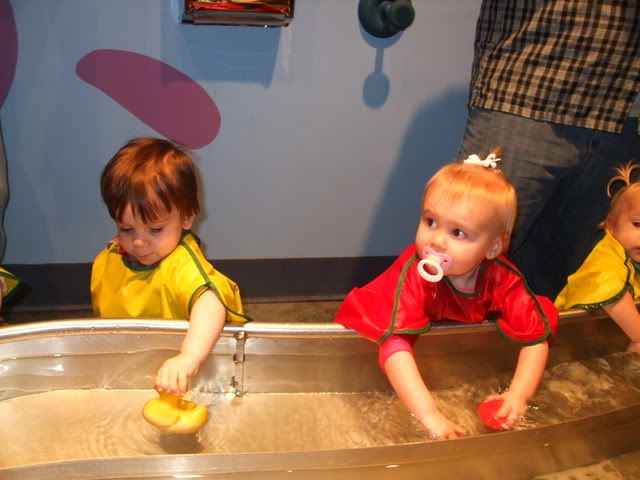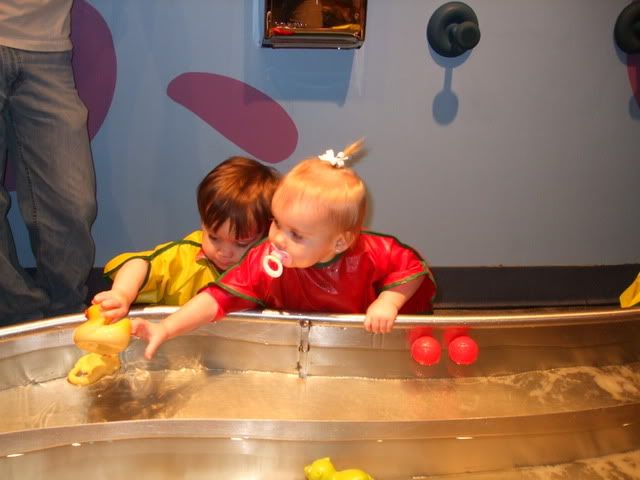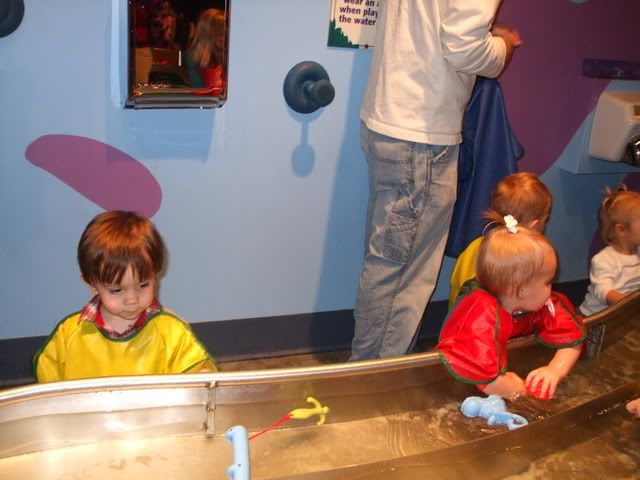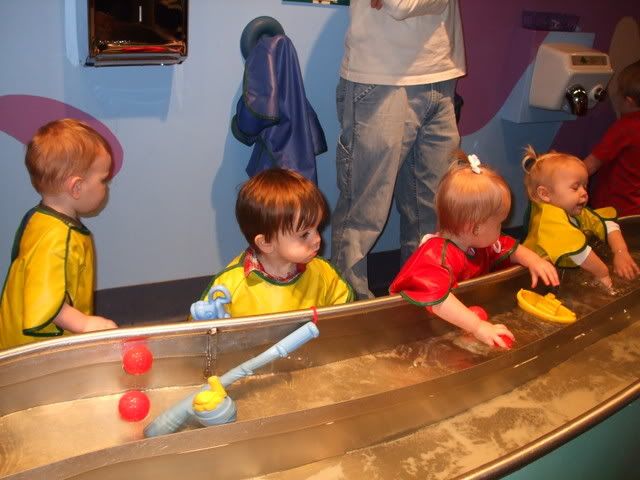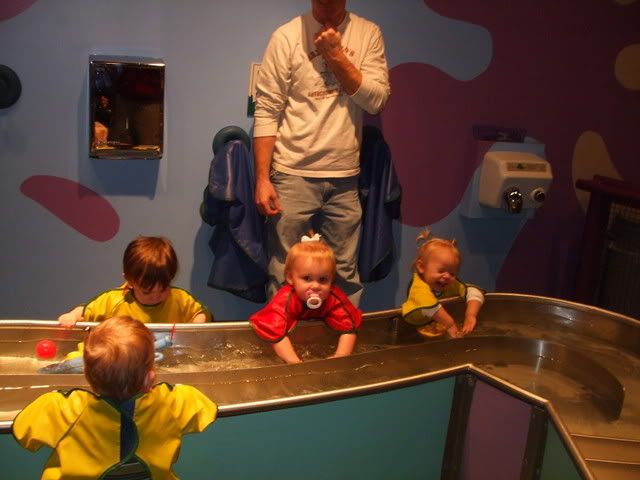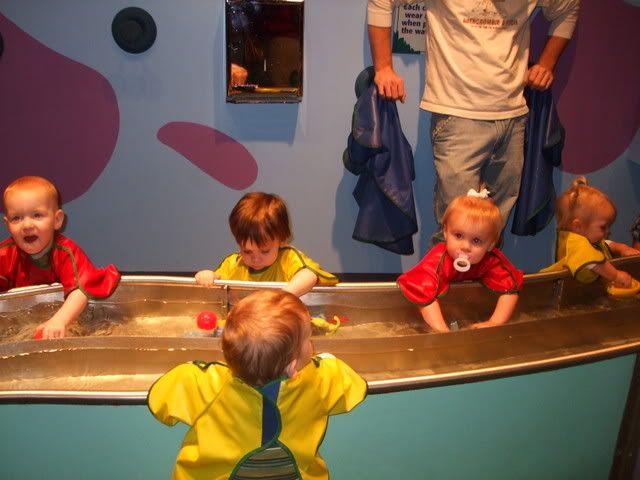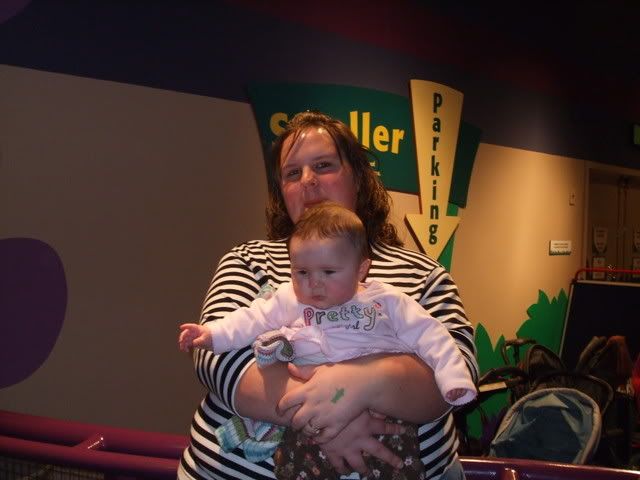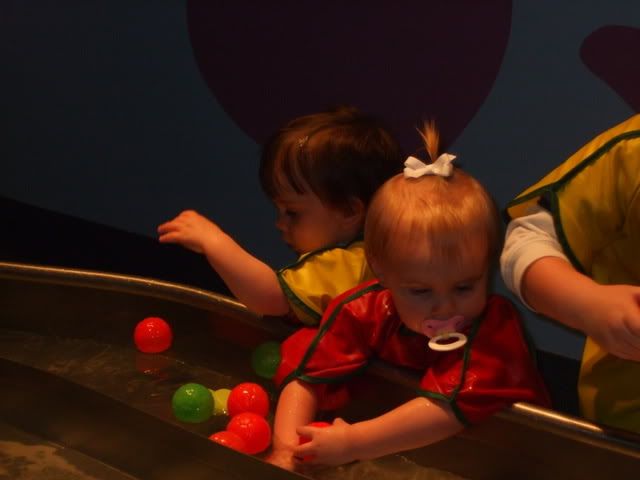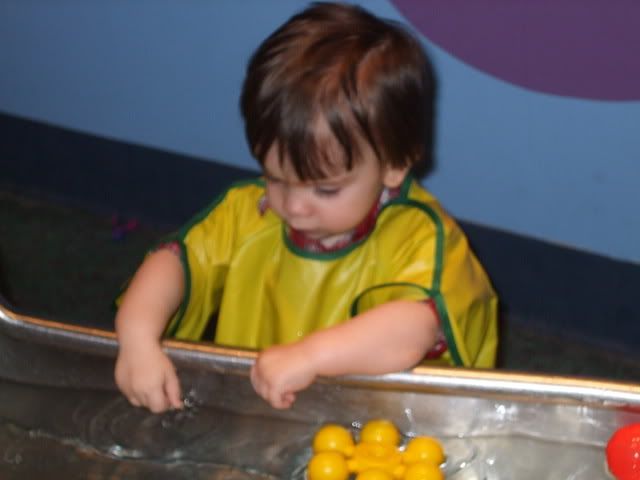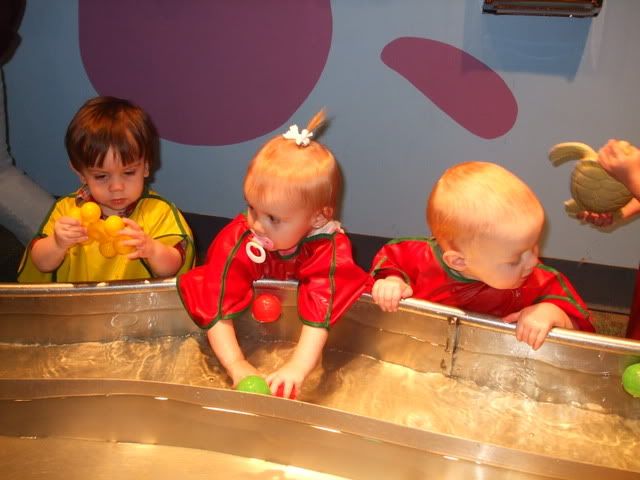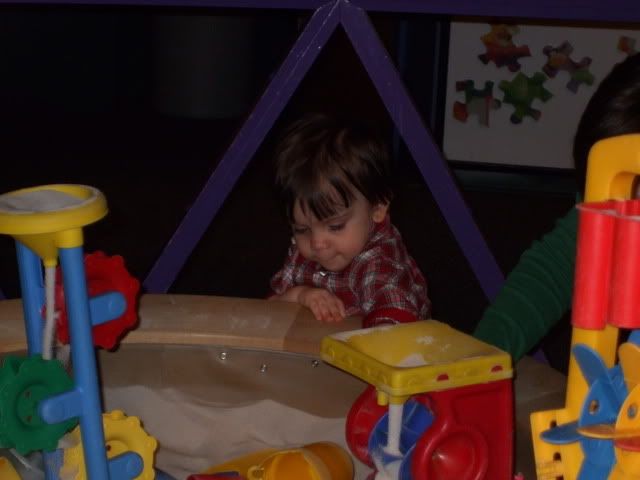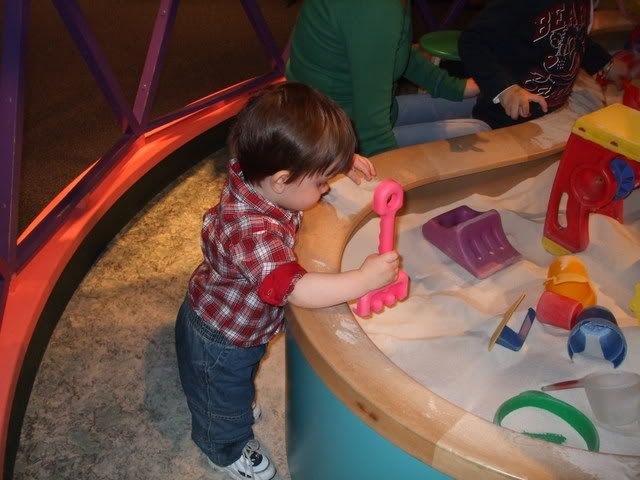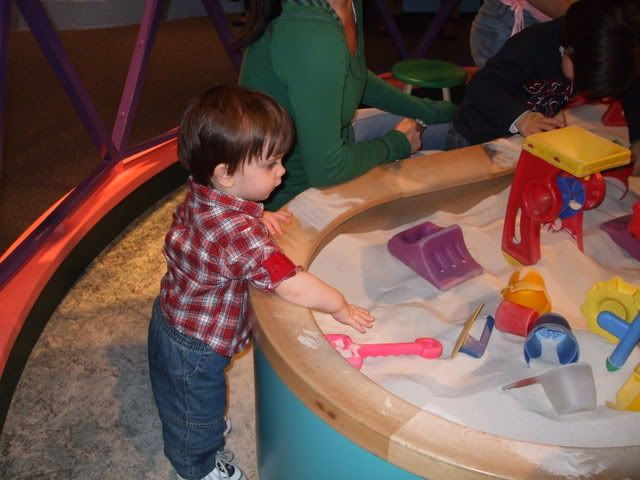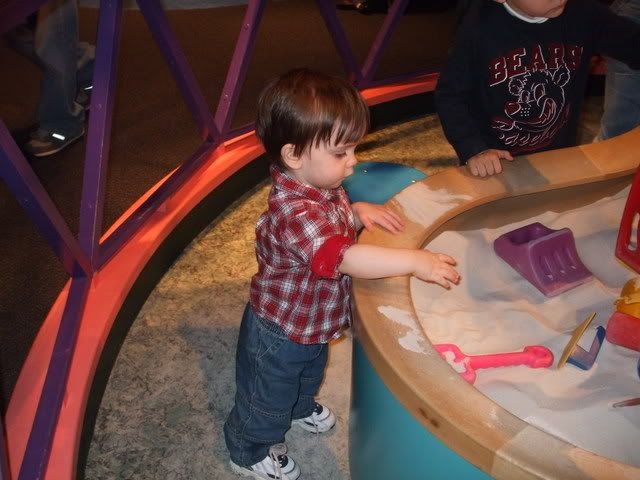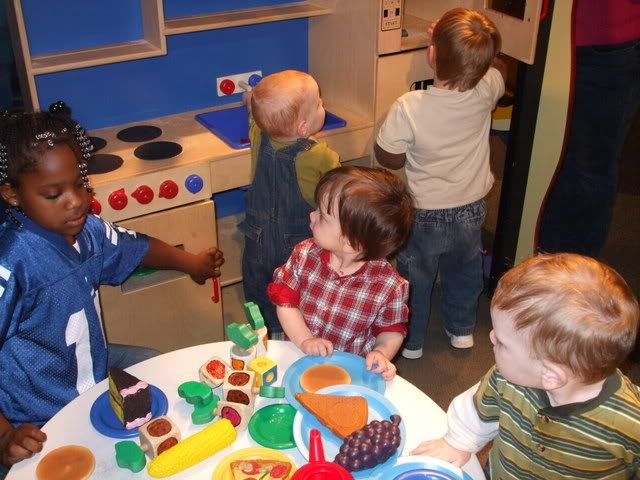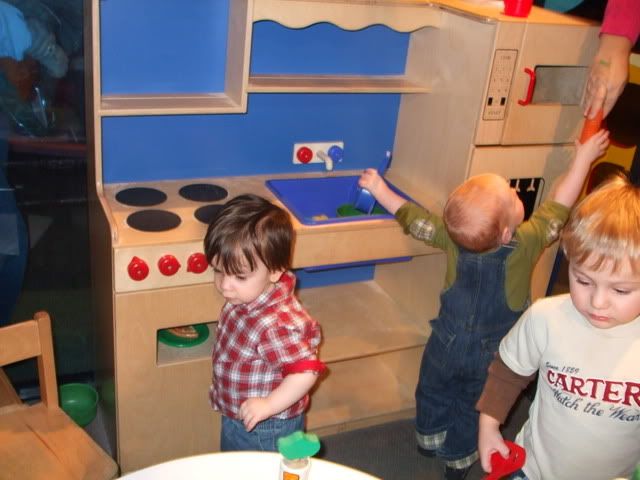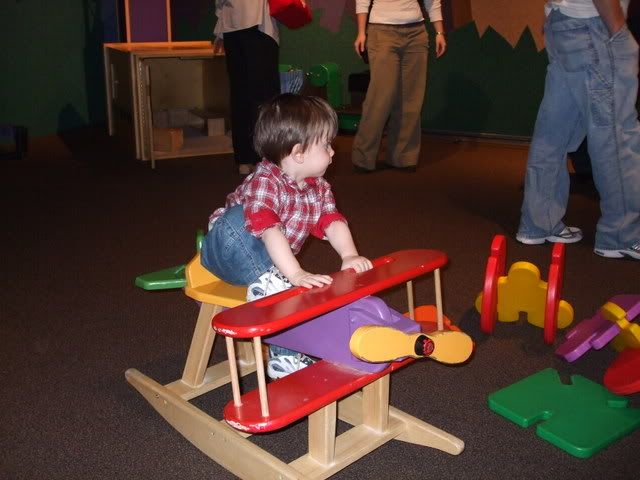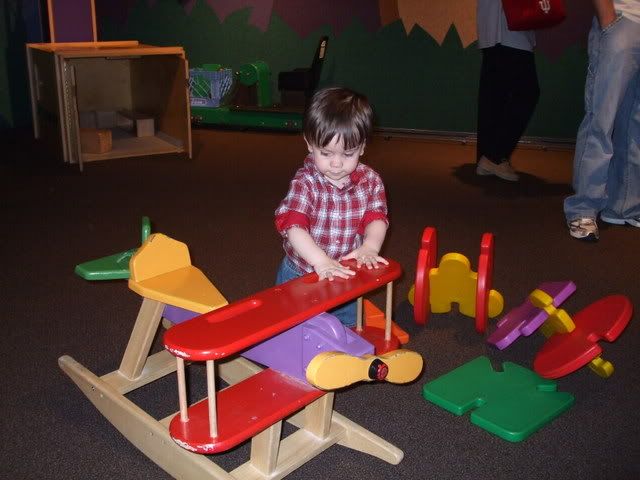 Shane's mum with Draven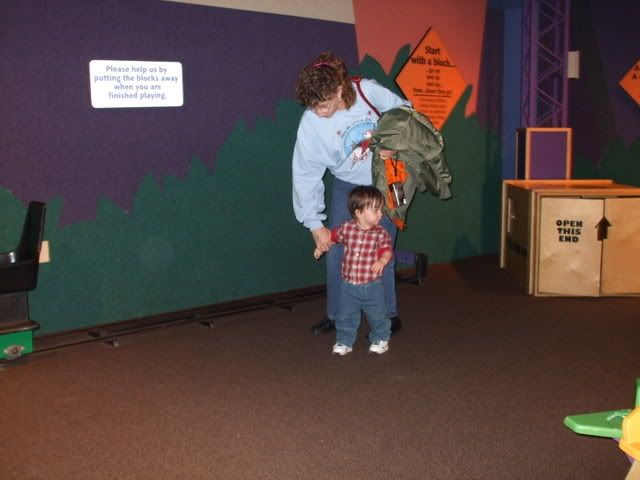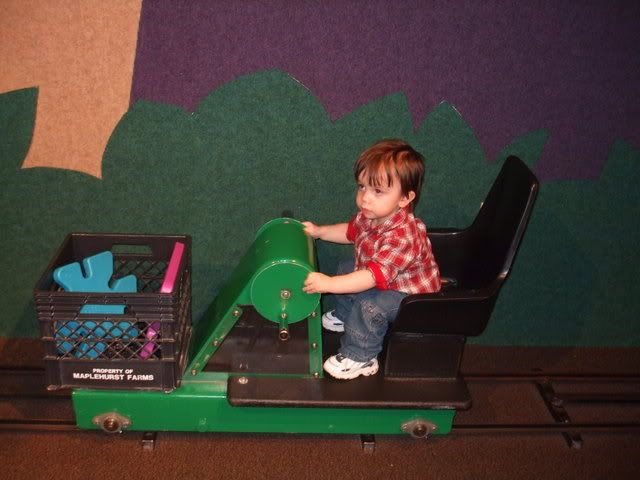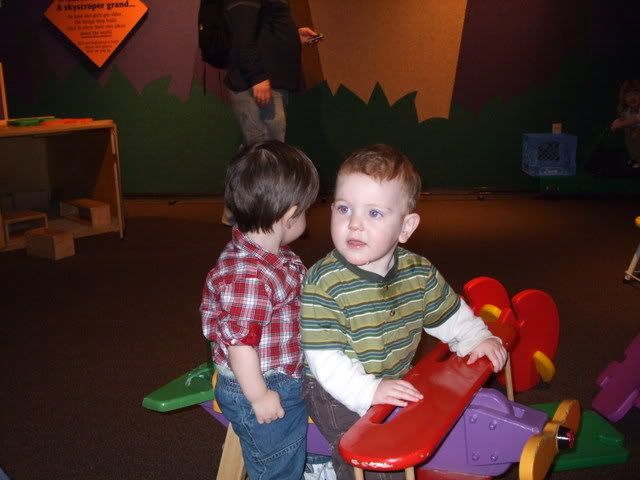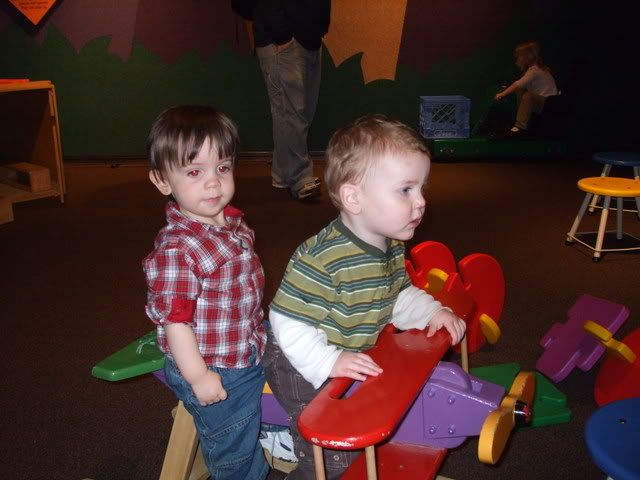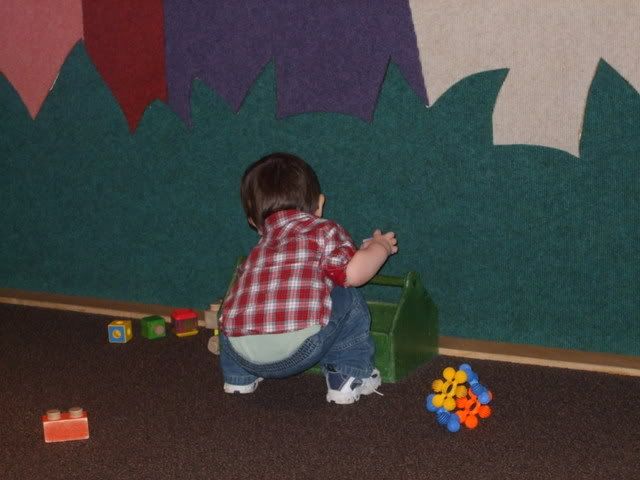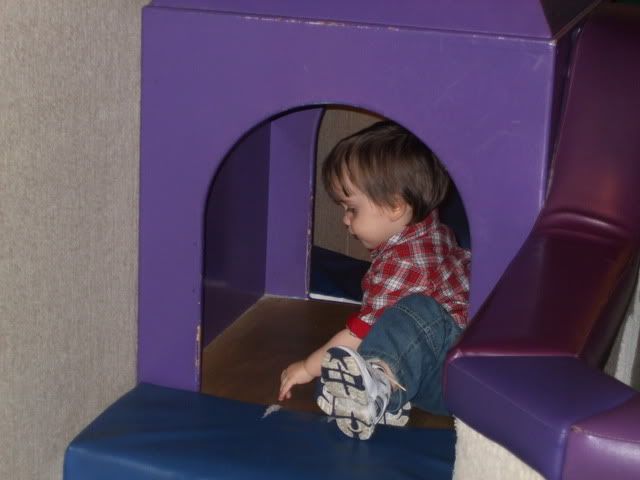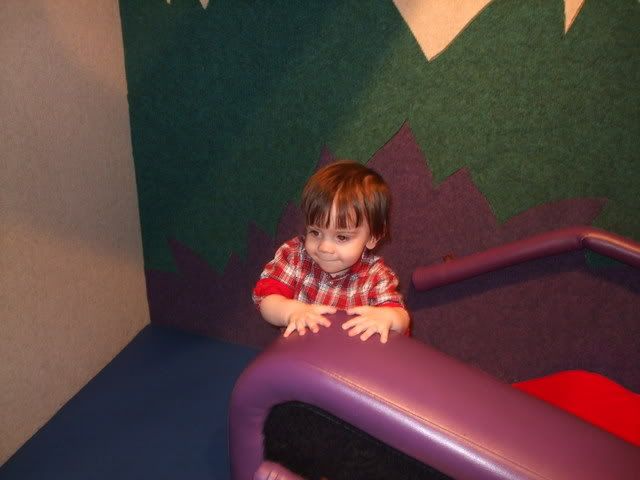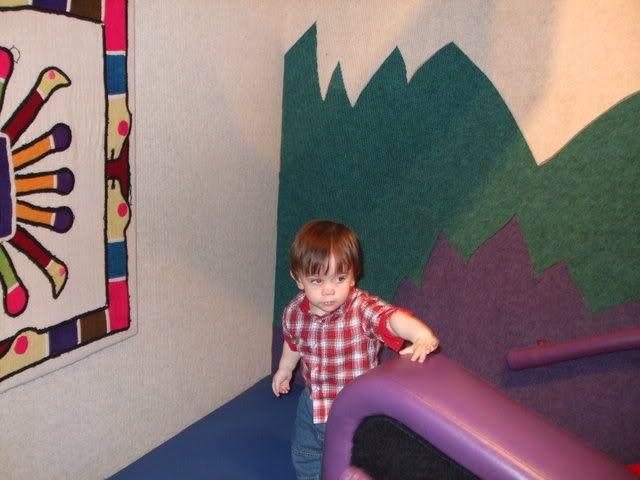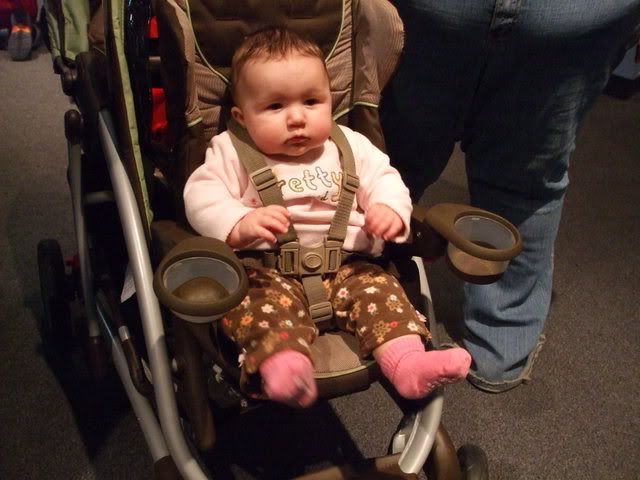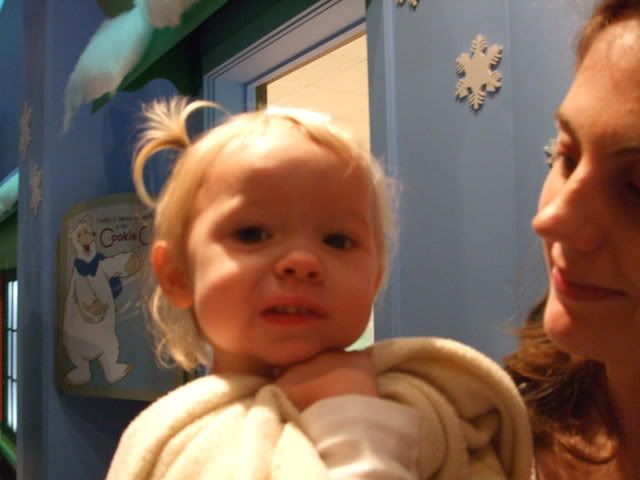 The mum's! (Leah had to leave early)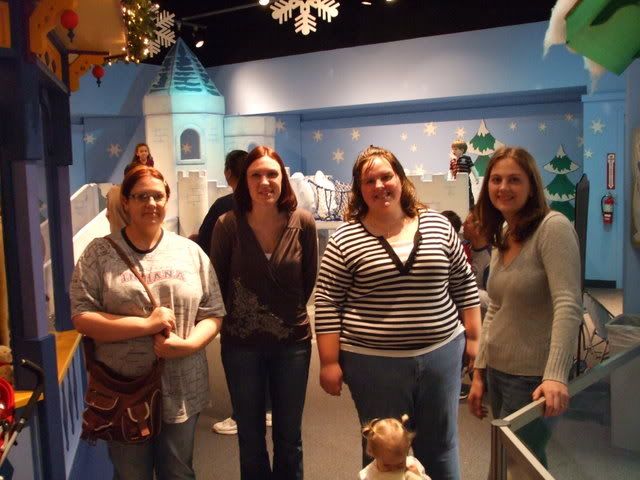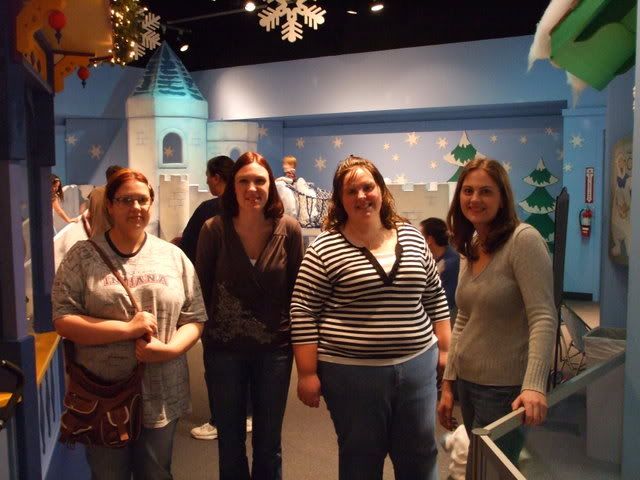 Draven afterwards at Steak N Shake!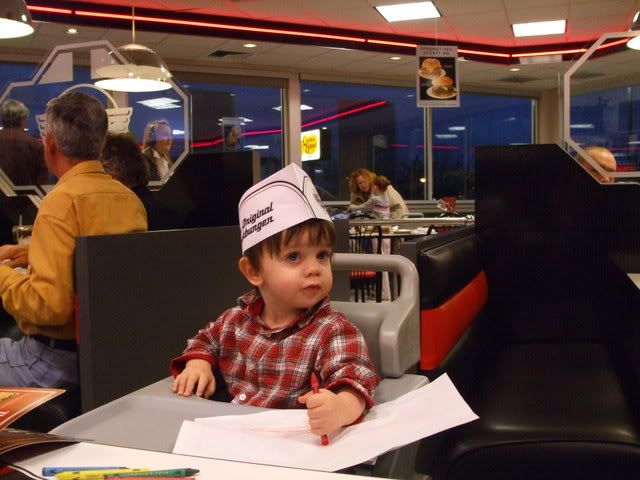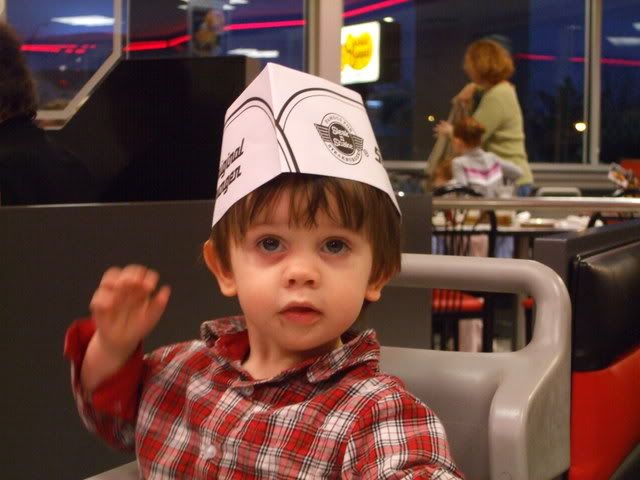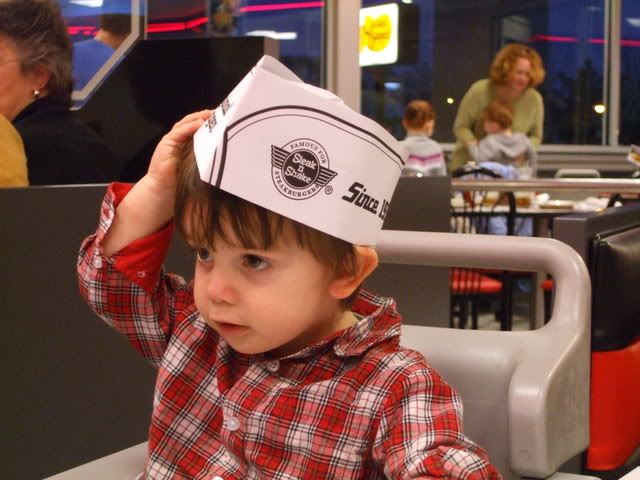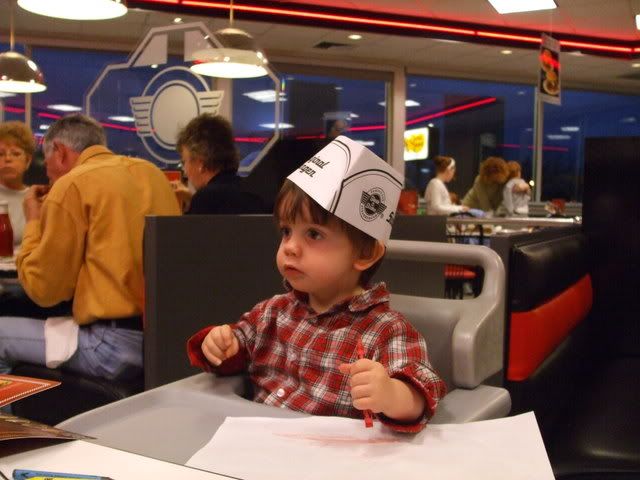 SORRY So many!!

And of course let's not forget I also met up with Xavier & Ella's mum, Amanda too! hehe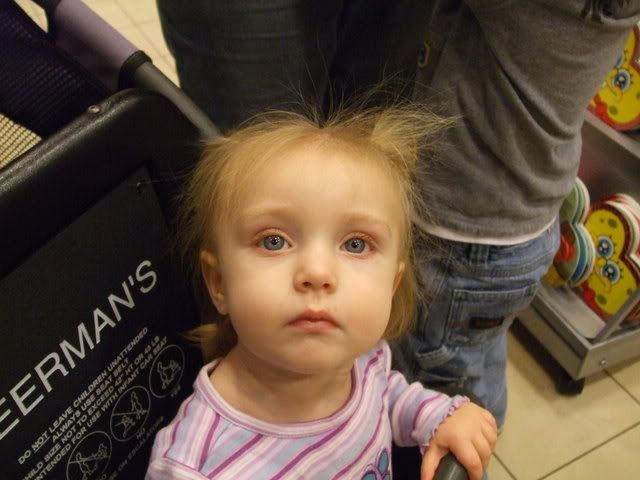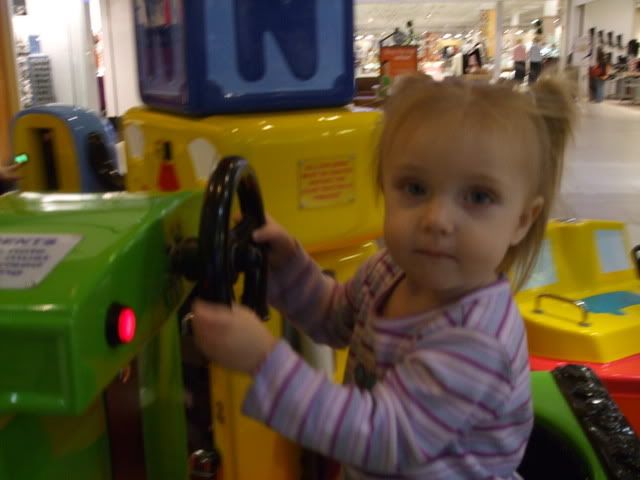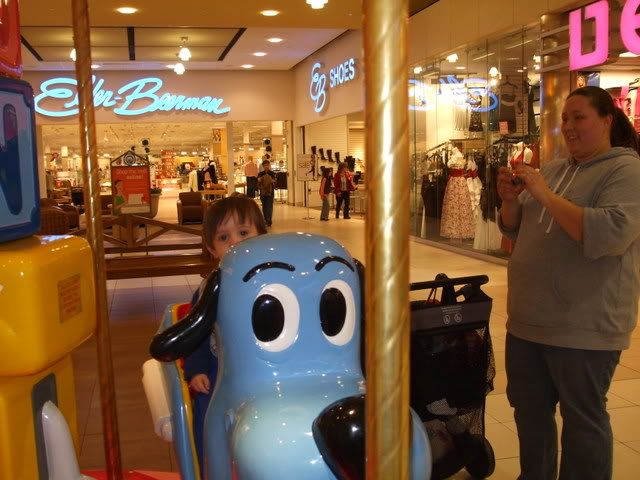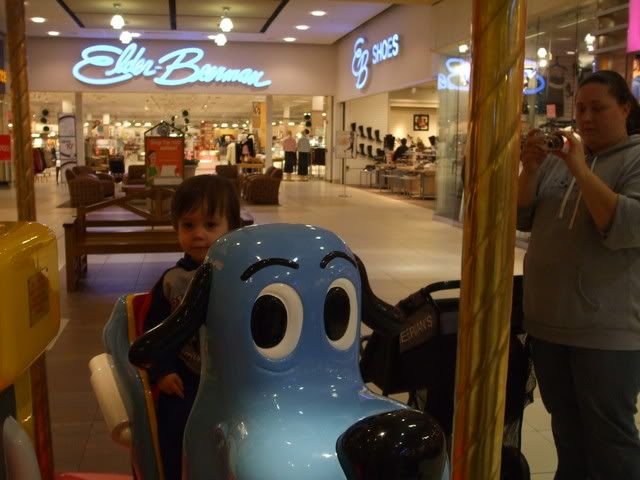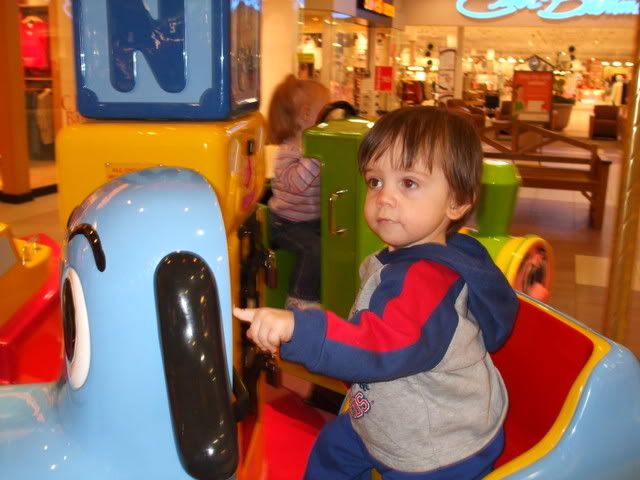 And this is Draven on his way home to Grandma's house..